A thief got more than he bargained after he was caught by residents trying to escape with stolen items which include Plasma TV.
In a video posted online by a Facebook user identified as John Iloka, the thief was tied up and severely tortured with a machete as he begged for his life during the beating.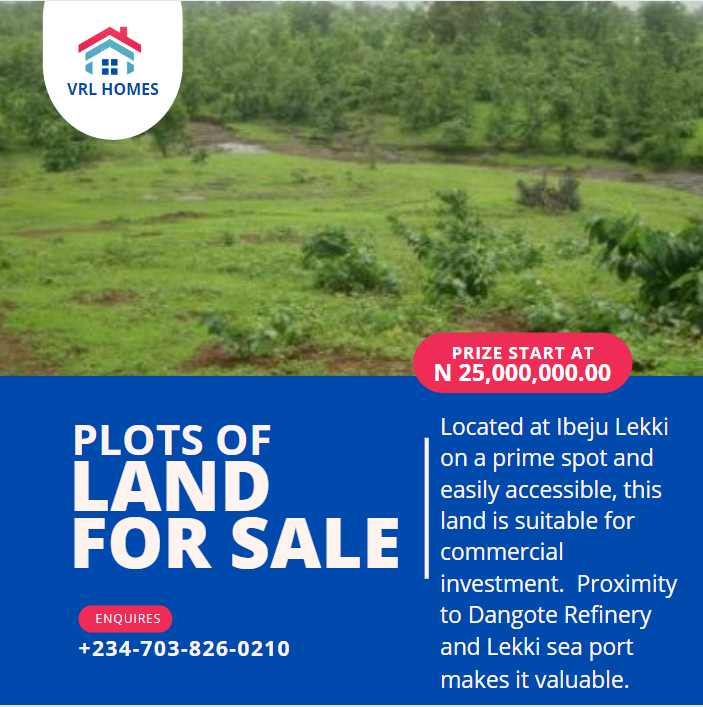 A resident who had a machete, used it all over the suspect's body as onlookers urged him to continue in a bid to serve as a deterrent to other thieves/burglars.
Further details as to what later happened to the thief, was not given but it was revealed that he couldn't move his body after the brutal mob action.