Bayelsa Governor Eats Sugarcane With Entertainers As They Chill In His Farm [Photos]
Prominent Nigerian Entertainers; Original Stereoman aka 'Ekwe', Faze, MC Okpeke (SA to the Bayelsa State Governor on Entertainment), MC AJ, (SA to Bayelsa state governor and organizer), Krazy Jenkins (Comedian) and other entertainers joined governor Hon. Henry Seriake Dickson at his farm on Sunday morning in Toru Orua, Bayelsa state.
They harvested sugarcane and enjoyed a brief discussion with the governor under the shades provided by the bamboo trees in the farm. The governor encouraged the artists to continue to promote peace, unity, the values of hard work, humility and citizenship.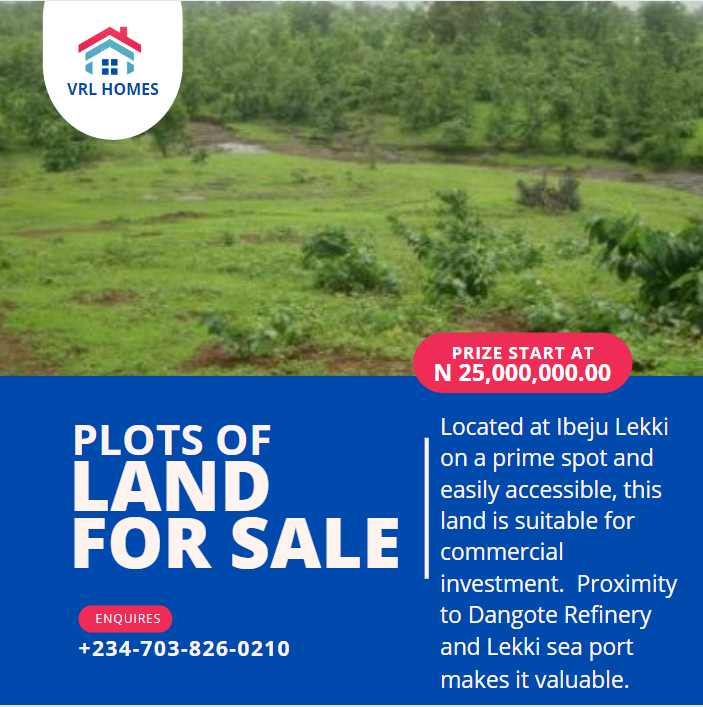 He also encouraged them not to relent in their efforts in the campaign against cultism, drugs and criminality.
The artists recalled their early days when they had to farm to make ends meet. Some even harvested sugarcane for the first time.
Photos By:
Koroye Ebizimo
Director New Media.