With mounting pressure from online people calling Khloe Kardashian a hypocrite and home wrecker after court documents recently surfaced showing Khloe attended a wedding with Tristian where he also showed up with a heavily pregnant Jordan.
Officially, Khloe Kardashian and Tristan Thompson were first spotted together in public on August 28 of 2016.
But two weeks before that LA club appearance, they attended Kevin Hart's wedding to Eniko Parrish on August 13.
Notably, they did not come together. Tristan attended with a pregnant Jordan Craig at his side.
READ: Jordyn Woods Claims She Was Drunk When She Hooked Up With Khloe Kardashian's Boyfriend, Tristan Thompson
Well, Khloe Kardashian is now speaking out her truth.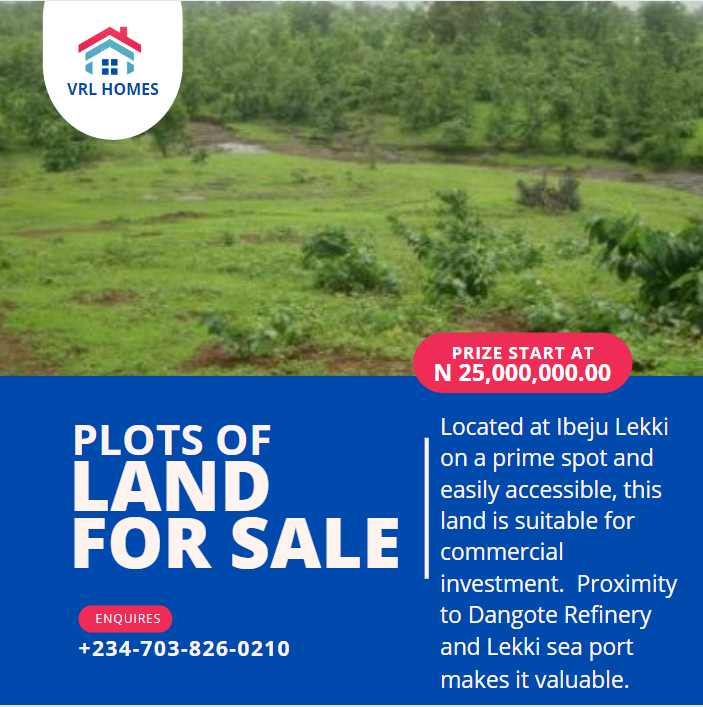 She took to Instagram stories and wrote:
"Take it as you will,"

"My truth is: I met Tristan because HE CHOSE to go on a blind date with me,"

"A mutual friend set us up."

"After going on some dates,"

"Tristan told me that he had an ex that was pregnant."
Maybe Khloe just wasn't paying attention to the fact that Tristan attended Kevin Hart's wedding with a whole pregnant woman.
"Obviously, I was reluctant about us continuing to date or start a relationship."

Tristan "pleaded with me that the relationship was over long before we met."

"He had me talk with his most inner circle,"

"He showed me physical [proof] (correspondence between the two) and had me on calls with his lawyers to prove his point,"

"His best friends, business associates, and even his mother told me,"  "[He] and his ex were broken up before we met."

"This is my truth!" Khloe declares.
She adds that this was
"the truth that I believed and trusted."

"If for any reason this is NOT in fact the truth,"

"I am so completely and utterly sorry that TRISTAN and his inner circle would lie on something like this!"

"I pray my truth is in fact,"

"Lord knows I pray but now, I really don't know what to believe."

"Truthfully, from the deepest parts of my soul, I am sorry!"

"I'm sorry for any pain that has been created either way."

"No woman deserves to go through anything like this!" Khloe concludes.
That appears to be a truly heartfelt apology, even if events from earlier this year will make it harder for people to accept.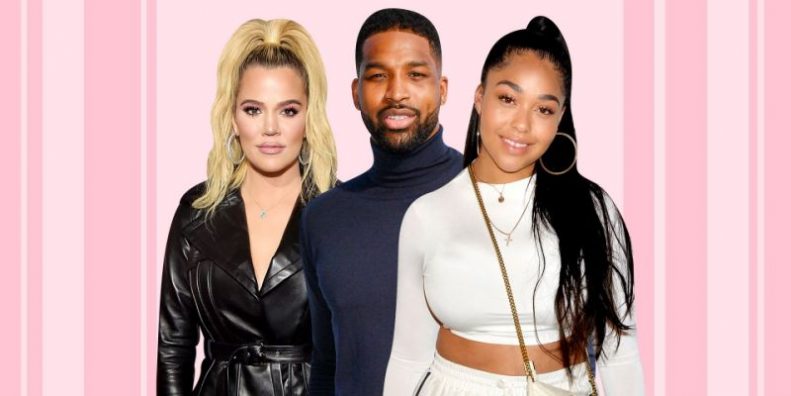 Recall that Khloe Kardashian branded Jordyn Woods a liar and homewrecker after she made an appearance on "Red Table Talk".
READ: Khloe Kardashian Isn't Buying Jordyn Woods' Story, Calls Her A Liar, Defends Tristan Thompson 

ALSO READ: Khloe Kardashian Makes U-turn, Says Jordyn Woods Isn't To Be Blamed For Tristan Thompson's Actions