Nnamdi Kanu Orders IPOB To Arrest President Buhari As He Visits Japan On Sunday
The leader of the Indigenous People of Biafra (IPOB), Nnamdi Kanu has ordered his members to arrest President Muhammadu Buhari as he visits Japan on Sunday.
President Buhari will travel to Japan on Sunday (tomorrow) to attend the Seventh Tokyo International Conference on African Development (TICAD7) holding in the City of Yokohama from August 28th to 30th.
The conference theme is: "Africa and Yokohama, Sharing Passion for the Future," and the opening session of TICAD7 will be performed by the Japanese Prime Minister and host, Shinzo Abe.
Below is a statement issued by IPOB's spokesperson, Emma Powerful, on Friday, it reads:
"The formidable IPOB family in Japan is hereby placed on direct order to ensure the impostor Jubril Al-Sudani, masquerading as the late dictator Mubammadu Buhari, is arrested and handed over to the authorities when he sets foot on Japanese soil. He is not only a fake president, he is wanted for mass murder and crimes against humanity for his role in previous and ongoing genocide in Biafraland."
" Under Japanese law, an impostor is a common criminal and subject to citizens arrest. International diplomatic protocol as it relates to visiting heads of state is not applicable in this instance because whoever Abba Kyari is sending to Japan is not the real Buhari. We must make sure he is apprehended and handed over to the police in Japan."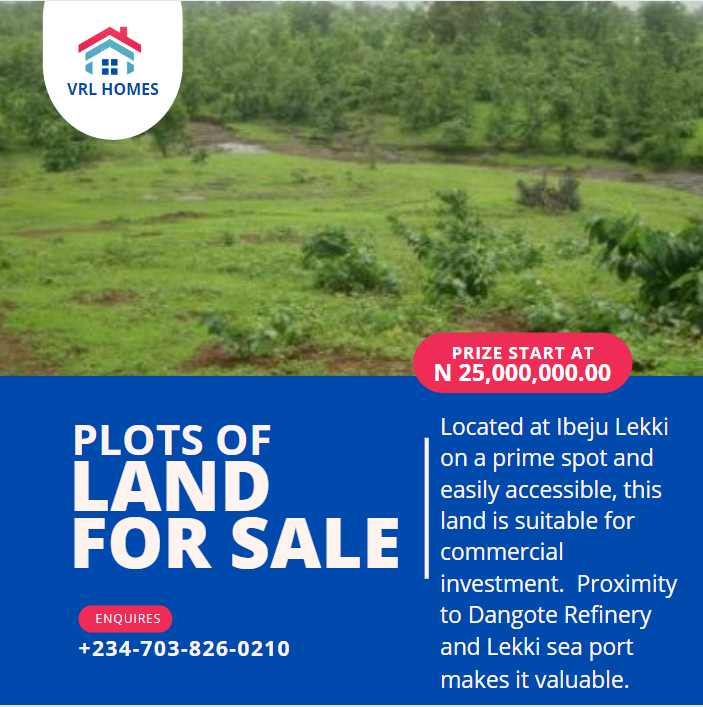 "Any legal fall-out emanating from any confrontation will end up in a Japanese court where we will be able to establish before the world that Jubril is indeed a fake Buhari."