A 30-year-old man, who was accused of raping a 7-year-old girl and leaving her severely damaged, has confessed to his crime while trying to defend his action.
The man is accused of raping the girl on December 14, 2019, and leaving her in critical condition in Anambra state.
The 7-year-old victim was taken to the hospital by the Behind Bars Initiative and mediacl reports reveal that her hymen was broken and her vagina was badly bruised.
She was placed on medication to recuperate from her injuries and her abuser was arrested.
In a video posted by Mr Harrison; one of the members of the initiative, on Instagram, the culprit admitted to pulling down her pants and placing her on his body but not to raping her.
According to him, after pulling down his boxers, he realized what he was doing and quickly stopped without discharging inside the girl.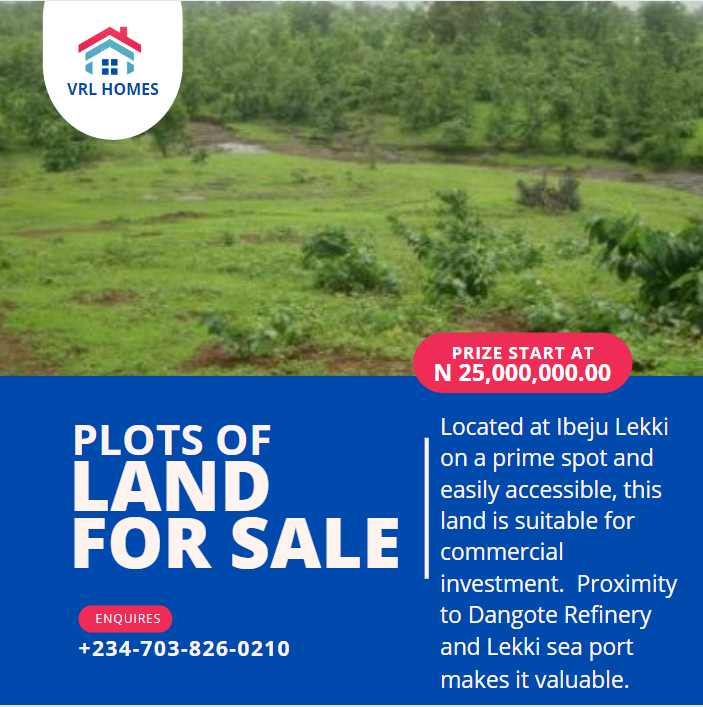 He is currently detained in Area Command Uga and will be charged to court today, Thursday, January 16, 2019.
Watch the video below:
Meanwhile, a 20-year-old herdsman who reportedly raped a 54-years-old woman to death, has begged for forgiveness saying he committed the act under the influence of alcohol.
The victim was returning from the farm when the Herdsman accosted her, dragged her into the nearby bush and raped her to death.