A 23-year-old woman identified as Trizah Mossian has been arrested by the police for allegedly trying to sell her two daughters in order to purchase land for her twin sons in Kampala, Uganda.
We gathered on Thursday, February 27, 2020, Mossian took to the streets of Migori Town to auction her two daughters aged 4 and 2 years for Ksh200,000 each.
An resident, Ayub Otieno Omondi, who witnessed the incident said: "She sat in an abandoned stall and started hawking her kids, shouting out the price."
Police from Migori post arrived the scene and arrested the woman after residents began assaulting her up over her decision to sell the children.
While being paraded over the weekend, Mossian told newsmen that she wanted to raise Ksh400,000 so that she can buy land in Kampala, where her twin sons, who are in class five, will build their house later in the future.
The woman, who claims to be a beggar, said her two sons are being housed by her friend who lives in Kisumu. She said: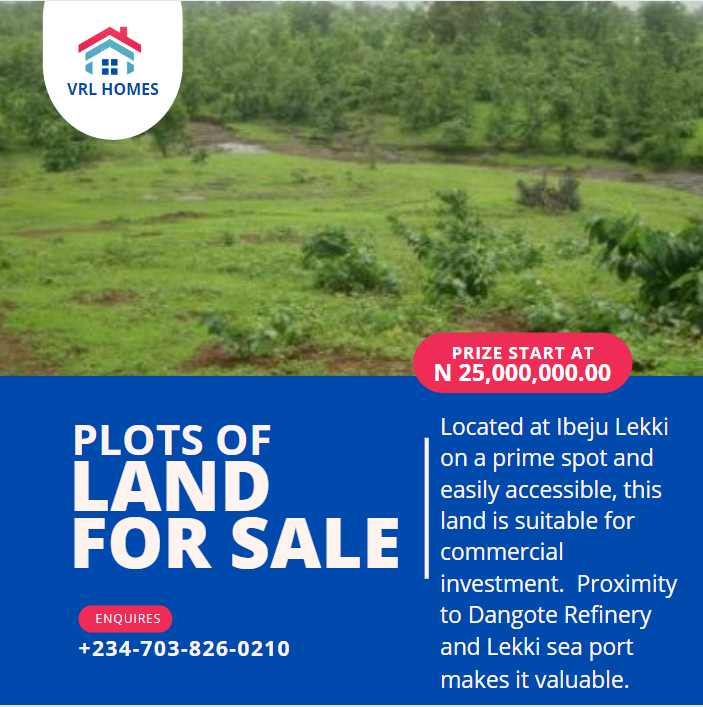 "I am a beggar who occasionally visits the shores of Lake Victoria in Rusinga, Mbita and Migingo islands, where Good Samaritans give me money for upkeep," she said.

"Once I get the money, I send it to my friend in Kisumu who is looking after my sons.

"I chose to sell my daughters, and not my sons because I am unable to fend for all of them. I couldn't sell my sons because they are already grown," added Mossian.
The mother-of-four revealed her two daughters were fathered by two different men, a Kenyan and a Tanzanian man. Her twin sons were also fathered by a different man.
We gathered that Mossian risks a possible 30-year jail term should she be arraigned and found guilty of attempting to sell her children.
ALSO READ: Ogun Secondary School Girls Allegedly Lure Their Friend To Lagos, Sell Her Off To Ritualist For N50,000