Microsoft co-founder, Bill Gates has announced that he is stepping down from the company's board to spend more time on philanthropic activities.
As a young man, Bill Gates dropped out of college and moved to Albuquerque, in New Mexico, where he set up Microsoft with his childhood friend, Paul Allen, who died in 2018.
Their big break came in 1980 when Microsoft signed an agreement with IBM to build the operating system that became known as MS-DOS.
Microsoft went public in 1986 and within a year Bill Gates, at 31, had become the youngest self-made billionaire.
Mr Gates has served on Berkshire's board since 2004 but devotes much of his time to the charitable organisation he set up with his wife, the Bill & Melinda Gates Foundation.
The 64-year-old stopped being involved in day-to-day operations at the Microsoft firm more than a decade ago, turning his attention to their foundation, with his wife, Melinda.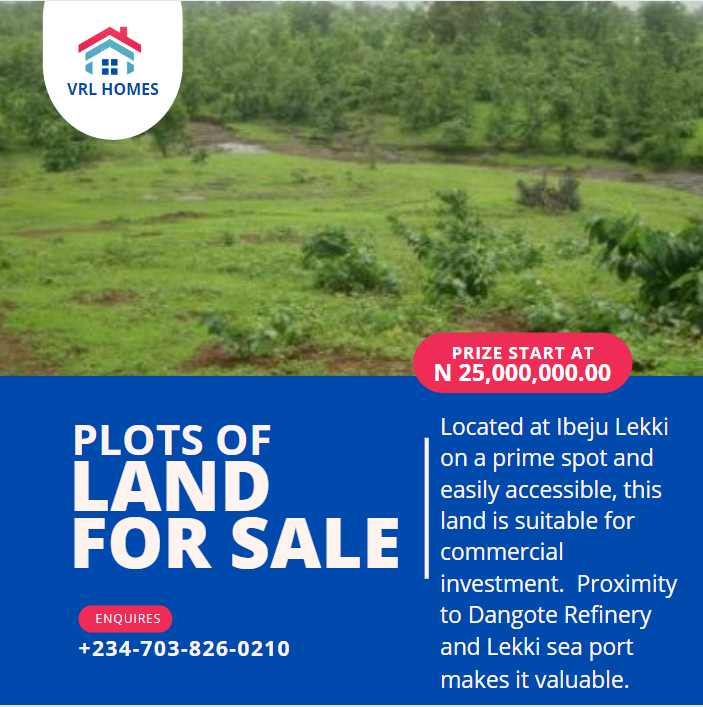 He served as chairman of Microsoft's board of directors until early in 2014 and has now stepped away entirely, according to BBC.
Bill Gates, who is currently the world's second richest man with a net worth of $106.7 billion, said he wants to focus on philanthropy, global health and development, education and tackling climate change.
"I have made the decision to step down from both of the public boards on which I serve – Microsoft and Berkshire Hathaway – to dedicate more time to philanthropic priorities including global health and development, education, and my increasing engagement in tackling climate change," Gates said on LinkedIn on Friday.

"The leadership at the Berkshire companies and Microsoft has never been stronger, so the time is right to take this step."
Announcing the move, Mr Gates said the company would "always be an important part of my life's work" and he would continue to be engaged with its leadership.
"With respect to Microsoft, stepping down from the board in no way means stepping away from the company," Gates said.

"Microsoft will always be an important part of my life's work and I will continue to be engaged with Satya and the technical leadership to help shape the vision and achieve the company's ambitious goals.

"I feel more optimistic than ever about the progress the company is making and how it can continue to benefit the world."
Bill Gates and Melinda were named the most generous philanthropists in the US in 2018 by the The Chronicle of Philanthropy, after giving $4.8bn to their foundation the previous year.
ALSO READ: My American Citizenship, Being Born To Wealthy Parents Aided My Success – Bill Gates