How Ex-Pastor's Wife Turned Prostitute Called Out Politician's Wife Over Husband
A middle-aged woman and the ex-wife of a Pastor known as Happiness aka Arab Queen who has now turned into a full time escort popularly known in Nigeria as "runs girl" has come out to rant over an alleged threat by an Uyo politician's wife.
The former Pastor's wife took to the social media networking app, Instagram to reveal how she has been allegedly getting threats from the wife of the said Politician.
Happiness who is also known as Arab Queen revealed that she is formerly married but now a single mother in her videos shared on Instagram's live.
She also recalled how the politician's wife allegedly slept with 3 different men in a hotel she once lodged in.
Arab Queen who asked the politician's wife to leave and "hustle" for men like her if she is tired of her marriage, threatened to release photos if pushed further and she seemed serious about it all.
Although, she refused to reveal the name of the Politician's wife who threatened her it seems like she got her message to the right person as she warned sternly.
Check the video out here on YouTube;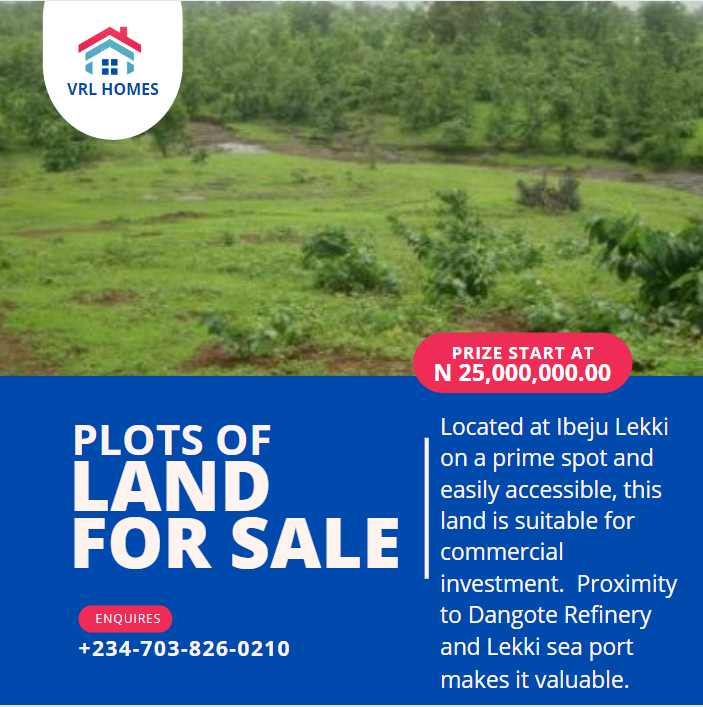 ‪https://www.youtube.com/watch?v=yGuqye9GeEc