Two Airplanes Collides At Lagos International Airport [Photos]
Two airplanes collided against each other on Wednesday at the international wing of the Murtala Muhammed International Airport, Lagos State.
An Airbus A330-243 owned by Middle East Airlines with registration number OD-MEA, reportedly ran into a Boeing 777 airplane with registration number TC-LJC operated by Turkish Airlines.
Sources at the airport said the Turkish cargo flight was parked at the international airport apron when the Middle East airbus ran into it.
"The Turkish cargo flight was parked at the tarmac when the MEA airbus ran into it l, ripping off part of the empennage of the aircraft. The MEA flight was taxiing when it happened," the source said.
The MEA airbus, which had been boarding passengers since 12:00pm, had to disembark every passenger on board.
There had been numerous ground collision incidents at the Lagos Airport over the years due to limited space at the airside of the airport, as more activities and higher movement of aircraft traffic have surpassed the initial plan of the airport.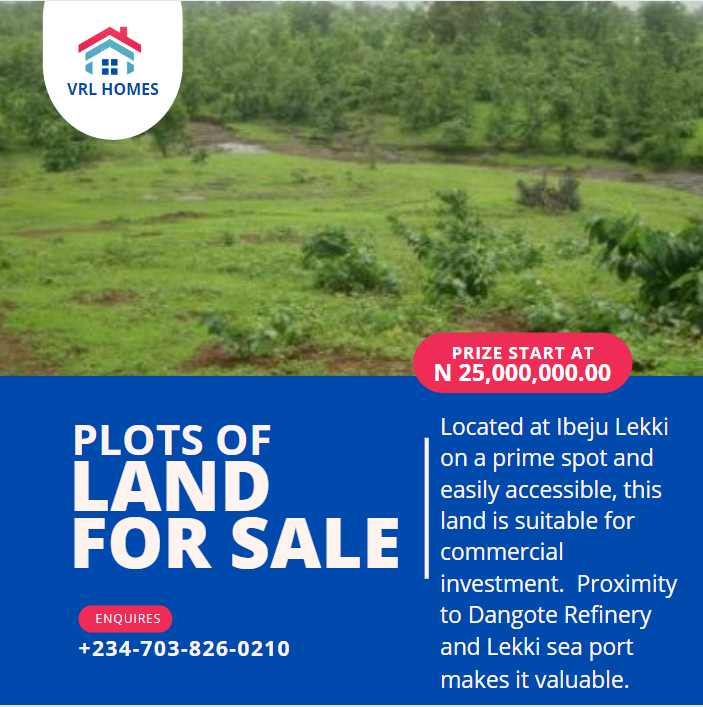 In Other News: A 44-year-old Nigerian passenger identified as Jude Oladapo, slumped and died while undergoing boarding procedures at the Murtala Muhammed International Airport (MMIA), Lagos State.