Ghanaian Man Narrates How A Disabled Barber Gave Him The Best Haircut Of His Life
A Ghanaian Facebook user identified as Ohenaba Paa Kwesi Kissi has taken to his social media page to express his satisfaction, over how a disabled barber gave him the best haircut of his life.
In a lenghty post shared on his Facebook page, Kissi explained that he wanted to get a haircut and he walked in to a barber' shop located around Bono East region in Ghana.
To his amazement, a disabled man attended to him as he made it known to Kissi, that he would be one to give him the haircut.
Kassi said at first he wanted to decline his request for the haircut, but decided to give the disabled barber a chance with his hair.
WATCH: Funny Video Of Two Kids Performing Wrestling Match Goes Viral
To his amazement, the disabled barber did a very good job which left Kissi greatly surprised and impressed at the same time.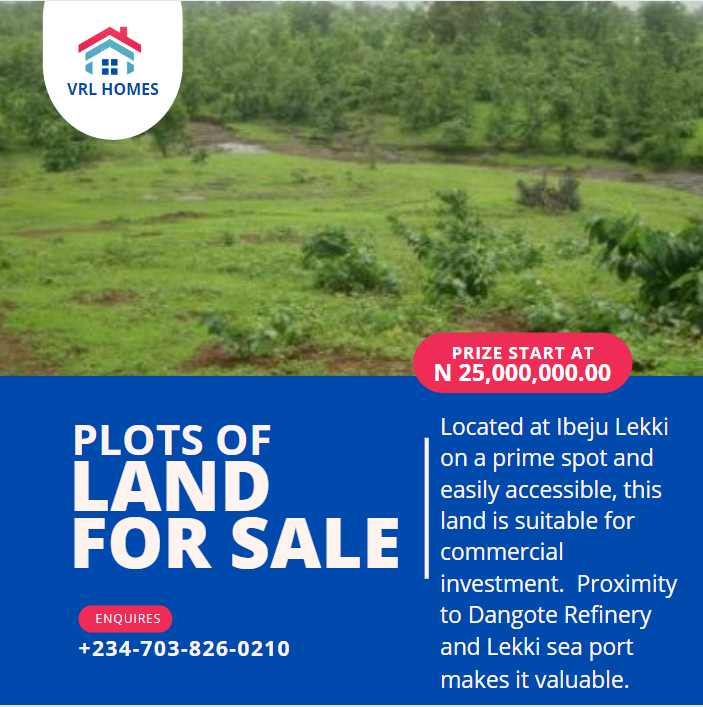 Exited Kissi noted that he would have helped the young man but he was not financially bouyant enough to help him.
He, therefore, called on government, individuals and non-governmental organizations to look beyond political realm, and lend a helping hand to people with living with disabilities.
See his post below:
My Story…..

PHYSICAL DISABILITY CANNOT ALWAYS BE INCAPABILITY….

I was greatly impressed with this gentleman who happened to be physically challenged with one of his arm. Unlike what I usually come across in traffic around the country especially Accra, Kumasi, Tamale and other major cities, where persons with disability resort to begging for money under the hot blazing sun, this man was patiently resting in a barbering shop.
Upon entering the shop, he quickly got up and I informed him I was coming to cut my hair. He then asked me to sit while he turned on the ceiling fan. I was looking forward for him to go and call whoever was in charge only to realize he picked up the haircutting gown after which he opened the UV sterilizer and picked up a hair clipper. At once, I said to myself "it's over" as King Kali of Yawaskit (Nigeria Comedy) will always says to end his funny videos.

Different thoughts started running through my mind, should I insist I do not intend to have my hair cut any longer but pay and leave? Or I should leave my faith in the hands of God. Finally, I decided to leave my faith in the hands of God with the intention that at worst, I will let another person give me SAKORA afterwards then I will proceed to buy a cap to at least cover my head.

Therefore the gentleman started and I kept looking into the mirror intermittently to be sure I will not end up as an object of public laughter as I move in and around town.
However to my utter disbelieve, the gentleman did a very great job on my head considering how big I sometimes see my head in the mirror. Unlike others fortunate with both arms that uses the second hand in adjusting the head while they cut, he used the same hand to adjust the head as well. I therefore had to keep my head stiff in any location he adjusts it until he re-adjust it again.

The locating of this barbering shop is Techiman, Bono East Region on the Hansua road few minutes walk from the Shell Filling Station towards Kumasi. The Barbering shop was spacious enough for him to engage in an additional income generating activity. Though I wished I had the capacity to interrogate him on his plans for the space so I could help but since I currently do not have such item with that imaginable expenditure on my budget, I decided to remain quiet until future provisions adequately made to that effect.

Now to my purpose for this write-up, Governments over the years has played their part. Reading through the NPP and NDC 2020 manifestos, they have all touched on persons with disability with juicy policies, that is not bad. However, we as individuals, friends and relatives have a greater responsibility. This greater responsibility goes beyond the usual frequent financial assistance but rather we need to encourage and support these persons with disability to engage in a reliable income generating activity of their own.

Let's wake up as a society and begin to think about this people beyond the political realm.

May God Help Us All.
Amen.
READ ALSO: Meet Ibrahim Sodeeq,  22-year-old Blind Man Who Rides Bicycle Perfectly Despite His Condition
KanyiDaily had reported that World Health Organization said failure to have sex or find a sexual partner is now a disability