Lil Frosh's Girlfriend, Gift Camille Reacts After He Denied Beating Her Up Beyond Recognition
Gift Camille, the girlfriend to upcoming Nigerian singer, Lil Frosh, has reacted to his claims that he didn't beat her up beyond recognition.
KanyiDaily recalls that some weeks ago, Lil Frosh was accused of beating Gift Camille to a pulp and threatning to release her naked videos which he recorded.
However, during an interview yesterday, Lil Frosh said he would never lay a finger on his girlfriend because he loves her so much. He also claimed that the swelling on her face was due to allergic reaction.
In a swift reaction on her Instagram stories, Camille said: "Narcissists and lies 5 and 6. I'm really disgusted"
She also attached a quote which reads: "Not today, not this week, maybe not even this year, but one day, your mask will fall and they will see the monster I had to face alone. They will know that I wasn't lying. There really was a demon behind that angelic face. They will know".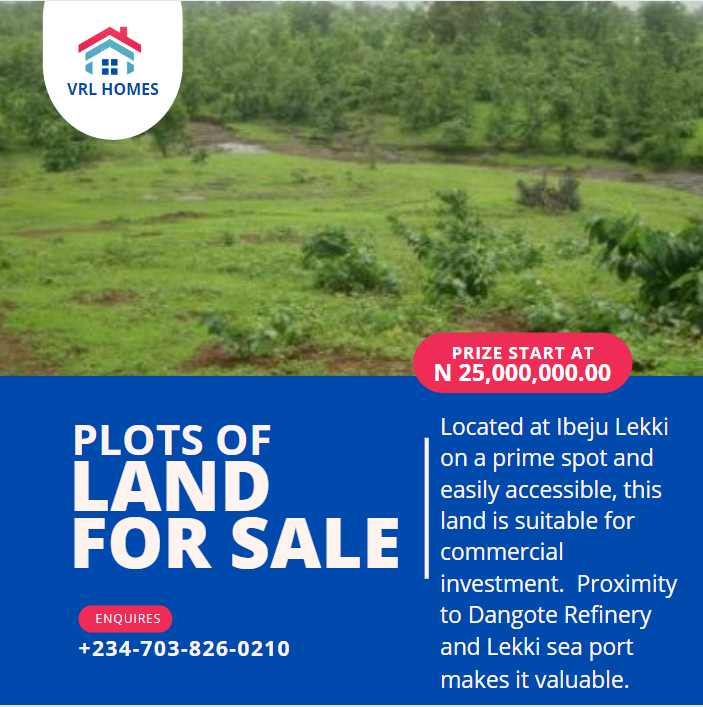 KanyiDaily had reported that due to the assault, Lil Frosh who was signed into DMW on September 24, 2020, had music contract terminated just 12 days later.
In a statement released on his Instagram page, Davido said his music label 'DMW' does not condone domestic violence, adding that Lil Frosh's contract is terminated with immediate effect.