Autumn Spikes, the ex-girlfriend of Africa's richest man, Aliko Dangote, has been rendered homeless over unpaid six-months rent for her North Miami apartment in Florida, United States.
KanyiDaily recalls that Ms Spikes and Dangote dated secretly for nearly 10 years until recently when the business mogul broke up with her and subsequently sued her in a court allegedly trying to extort $5million from him.
A fresh report by Premium Times indicates that Ms Spikes has been evicted from her apartment after piling up unpaid rent for six months in 2020.
According to court documents, Ms Spikes accumulated rent arrears of $13,230 for the months of March to August 2020.
The landlord of the property, The Shoreline at SoleMia, 2301 Laguna Circle, North Miami, Florida, issued Ms Spikes with a 30-day 'Pay or Vacate' notice on August 5.
After the expiration of the 30-day notice, the landlord, on September 19, 2020, filed an eviction suit against her at a Miami Dade County court, in Florida.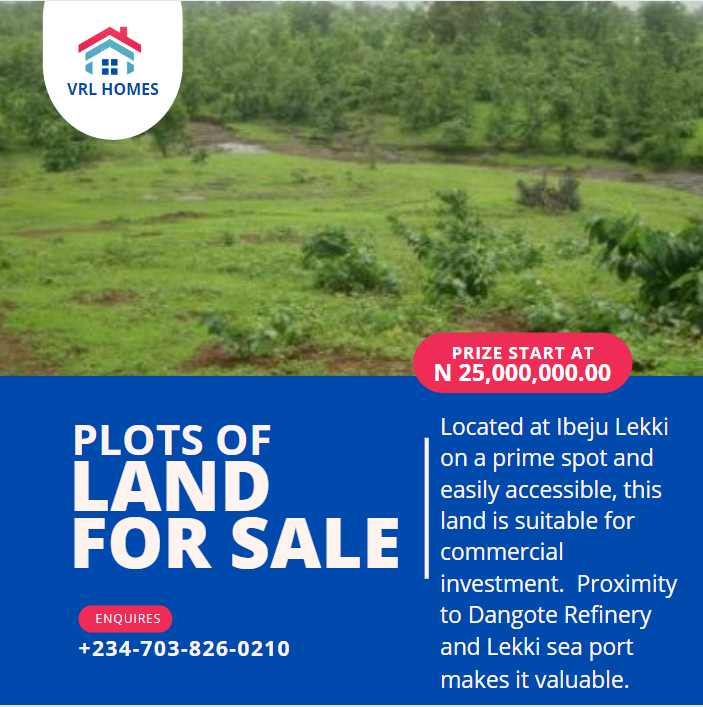 However, it was learnt that all attempts to have Ms Spikes personally served with the documents issued at every stage of the suit failed.
For instance, the court's process server made two failed attempts to serve Ms Spikes with the 'Residential Eviction Summons' and the landlord's complaint on Ms Spikes on September 23 and 24.
In an affidavit of 'Return of Service', a process server said after the two attempted service, she had to "post by attaching the true copy" of the documents "to a conspicuous place of the property" close to Ms Spikes' residence.
As there was no response from Ms Spikes, the landlord on October 10, filed a motion for default judgment, a request for the court to deliver its verdict based on the plaintiff's claims alone.
On October 21, the court delivered a default judgment in favour of the plaintiff.
The court, on October 24, issued a 'Writ of Possession' commanding the Sheriffs of the court "to remove all persons" from the apartment and restore possession of the apartment to the plaintiff "after 24 hours notice conspicuously pasted on the premises."
But the Sheriffs said an attempt to serve Ms Spikes with the writ of possession also failed.
However, on October 30, 2020, the landlord's lawyer wrote the Sheriff Department applying for the cancellation of the writ of possession on the grounds that "tenant vacated."
Ms Spikes did not file any response in the suit when the suit was declared closed by the court.
KanyiDaily recalls that Dangote had filled a $30,000 lawsuit against Autumn Spikes, for damaging his reputation after she posted video that exposed his buttocks on the social media.