Bill Gates Spend Good Time With His Ex-Girlfriend Ann Winblad After Marriage To Melinda
Bill Gates, the co-founder and former CEO of Microsoft, has been taking long weekend holidays every year to spend good time with his ex-girlfriend, Ann Winblad, after his marriage to Melinda.
Reports say Melinda was aware of this arrangement since their marriage in 1994 and has since complied with it over the past 27 years of marriage.
The said arrangement which gives Bill the freedom to see his 70-year-old ex-lover, Ann Winblad, every year is suspected to have partly influenced the pending divorce.
Walter Issacson, a reporter for the Time Magazine is reported to have disclosed this and other things in a profile piece of the Microsoft co-founder in 1997.
According to the report, Gates and Ann Winblad (ex-girlfriend) met in 1984 at a Ben Rosen-Esther Dyson computer conference.
After a brief friendship, they started going on 'virtual dates' by watching the same movie, at the same time, in different cities and discussing it on their phones.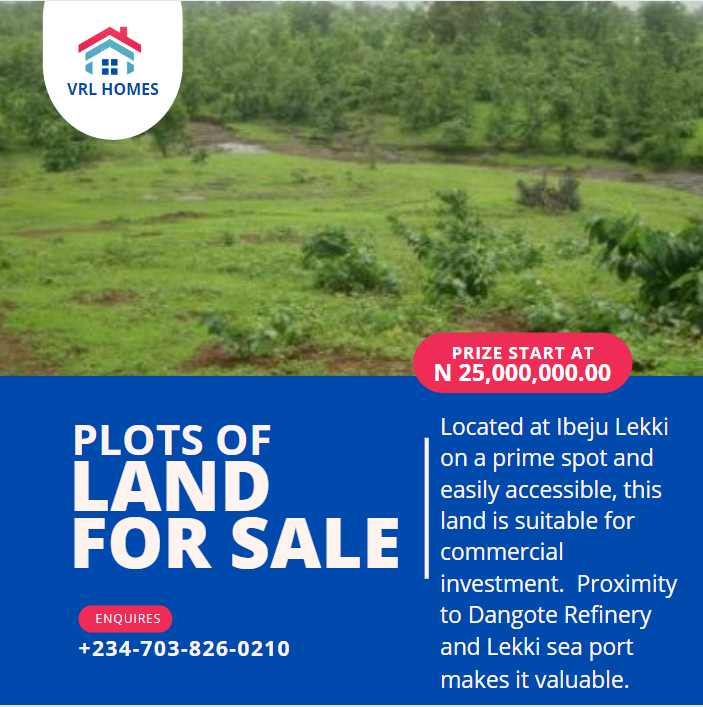 Gates and Winblad, who happens to be a software entrepreneur and venture capitalist, reportedly said they spend the long weekends vacationing together every year while sharing thoughts about the world and themselves and discussing Biotechnology.
The close pair continued taking the yearly vacation together even after breaking up in 1987, when Winblad, who at 70 is five years older than Gates, was reportedly more ready to settle down.
The billionaire even sought Winblad's approval before marrying to his wife.
"When I was off on my own thinking about marrying Melinda, I called Ann and asked for her approval," Gates told Time magazine in a 1997 profile.
According to the report, Winblad gave her approval saying "I said she'd be a good match for him because she had intellectual stamina."
So after his marriage, the Gates and Winblad reached an agreement with Melinda that they could both continue taking an annual vacation to keep up the tradition.
KanyiDaily recalls that Bill Gates had recently announced with Melinda on Monday that they were finally divorcing after 27 years of marriage.
Although no reason was given for their divorce, Gates and Melinda explained that they both agreed that they cannot grow together as a couple but will continue to run their humanitarian foundation together.