Man Narrowly Escapes From Lover's House As Husband Returns Home Unexpectedly [Video]
A CCTV footage captured the moment a man narrowly escaped from his lover's house after her husband returned home unexpectedly.
In the viral video, the man and his lover were seen having a nice time on the Kitchen counter when her husband arrived unannounced.
She quickly hid her secret lover by the kitchen counter and welcomed her husband with a warm embrace, but he sensed that something was off.
He apparently noticed that his wife was trying to distract him, so he searching different parts of the house to see if he would find anything suspicious.
There were times where it looked like the suspicious husband awould nab his wife's lover but hs was very lucky not to get caught.
At a point, the husband went upstairs to check the room, and that presented a perfect moment for the lover who quickly snuck out through the door.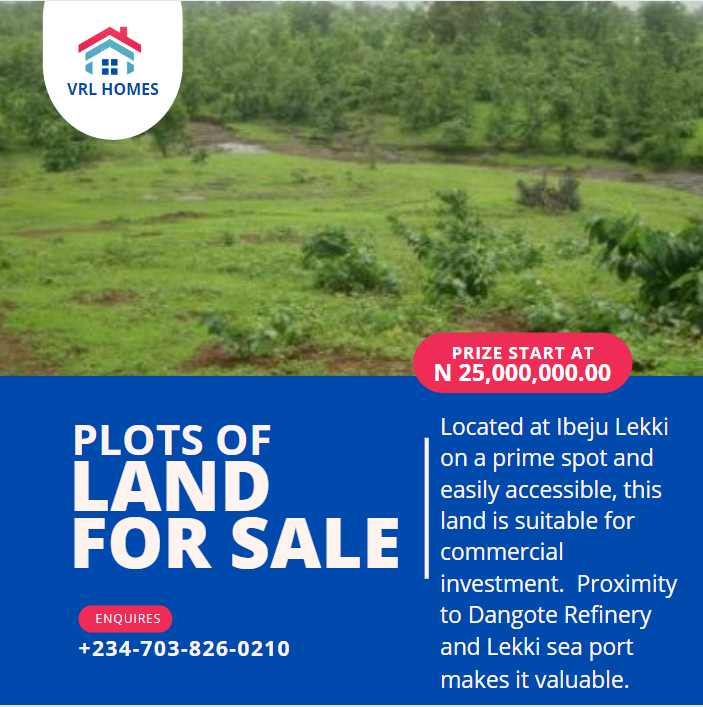 Watch the video below:
KanyiDaily had reported how a man beat his wife into a state of coma after he caught her having sex with another man in their matrimonial bed.