#bbnaija: 10 facts about 2021 housemate Boma Akpore you need to know – PHOTOS
Africa's biggest reality show Big Brother Naija #BBNaija is back for a new season and Boma Akpore is already a fan's favorite.
Below are 10 facts you need to know about Boma Akpore.
1) Boma is an only child.
2). Boma was born and raised in Lagos, Nigeria.
3). Boma Akpore was Ex Mr. Imperial Universe Nigeria 2016 and the Best body imperial Universe 2016 Winner.
4). He loves eating Fufu and Egusi soup. He also loves fish and does not eat too much meat.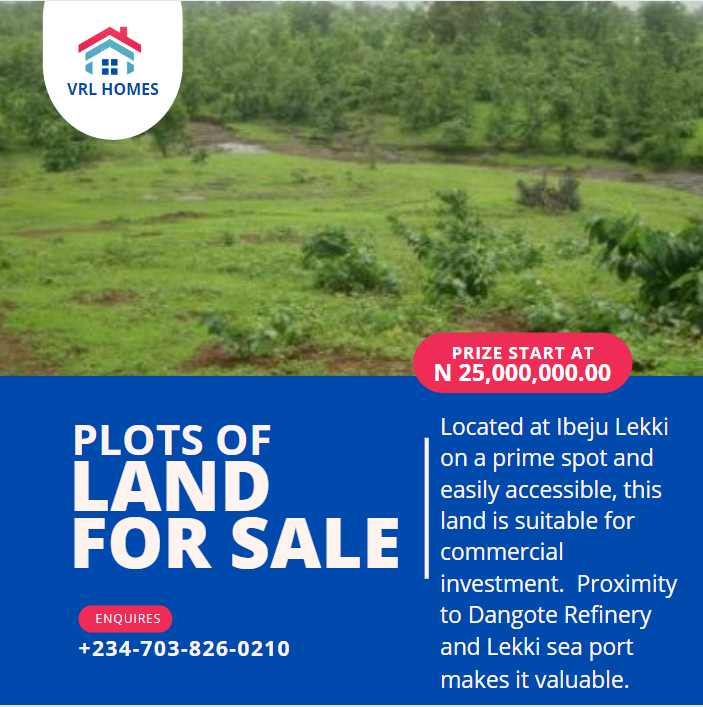 5). He is a NewYork based model.
7). Boma Akpore launched his movie production firm Bonzy Blues Global Partners LLC in 2020.
8). Boma is an Actor and member of the Screen Actors Guild – American Federation of Television and Radio Artists (SAG-AFTRA)
9). He had the lead feature in a movie titled LEADING MAN where he played the role of
KING ADEYEMI.
10) What does success mean to Boma Akpore?
"To me success is saying I will do something and actually get it done. To some it means luxury cars and houses, lots of money in their bank account, those are things one can't control, but you can actually control your actions by getting up daily and grinding faithfully until you get a result.

This is why I don't do regrets in life because I believe whatever happens in our lives could either be a blessing or a lesson. I never bother myself about the outcome of an audition; I just do my best and leave the rest to God."
Bonus: In 2003, Boma began his modeling career and was chosen for a campaign with one of Africa's largest Telecommunication networks. He took part in the Nigerian Fashion Week 2004, one of the most prestigious shows held in the country. Boma was also the youngest model to grace that runway and immediately went on to model for some of Africa's top designers.

Boma is a multifaceted individual- a model, an actor, a mixologist and footballer. He is easily at home in his area, Yaba, as he is in New York, Scotland or anywhere else in the world where his hustle has taken him. 
Support him as he begins his journey in the BBNaija house.