Jealous Man Kills Girlfriend After Watching Sεx Video Of Her With Another Man
A 24-year-old man has been arrested for killing his 35-year-old girlfriend after watching her sex video with another man at Obuasi community, Ashanti Region of Ghana.
It was gathered that the young man was sleeping together with the girlfriend when she excused herself to visit the washroom.
He took advantage of her absence from the room and snooped around her phone only to discover a sex video of her with another man.
The jealous man was said to have confronted her, but she ignored his questions and demanded her phone, which led into a fight between them and eventually, her death.
He subsequently called a cab to assist him in conveying her body to the morgue, but the taxi driver suspected foul play in her death, and reported the case to the police leading to his arrest and confession.
https://youtu.be/IT3EvqhH5OM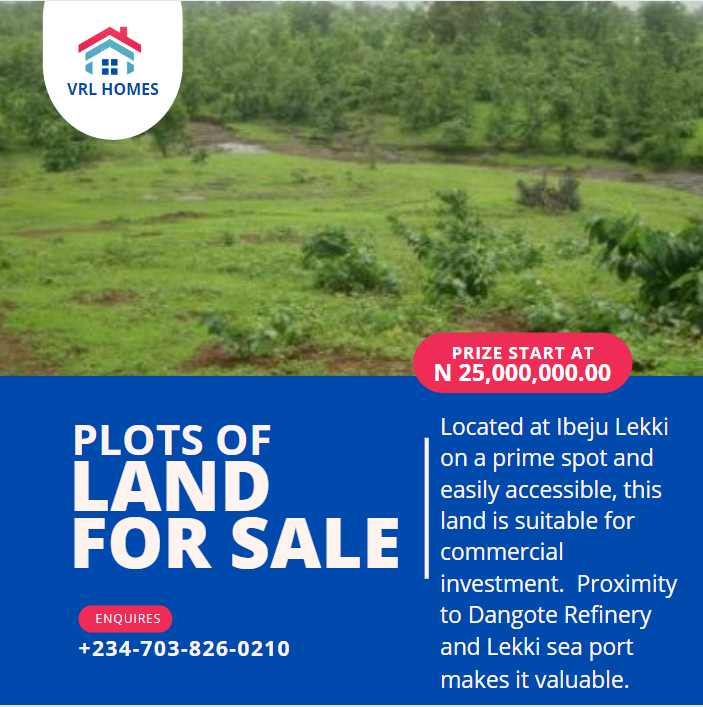 KanyiDaily had also reported how a young man ran mad after his new girlfriend allegedly turned into a goat while in bed with him at Mayuge village in Kenya.