Masquerade Seen Quoting Bible While Preaching The Gospel Of Jesus Christ [Video]
A video has emerged online showing the moment a man dressed in a masquerade attire was seen preaching the gospel of Jesus Christ in Nigeria.
In the viral video, the masquerade could be seen on the streets preaching the gospel and infusing bible verses while praying for a crowd that gathered to listen to him.
The masquerade, who spoke in both English and Igbo language, was heard reciting Psalm 35, which said: "Plead my cause, O Lord, with them that strive with me: fight against them that fight against me.
"Take hold of shield and buckler, and stand up for mine help. Draw out also the spear, and stop the way against them that persecute me: say unto my soul, I am thy salvation."
The video has sparked mixed reactions on social media with some expressing surprise over the unusual scenario, others slammed him for insulting both Christianity and traditional religion.
Watch the video below: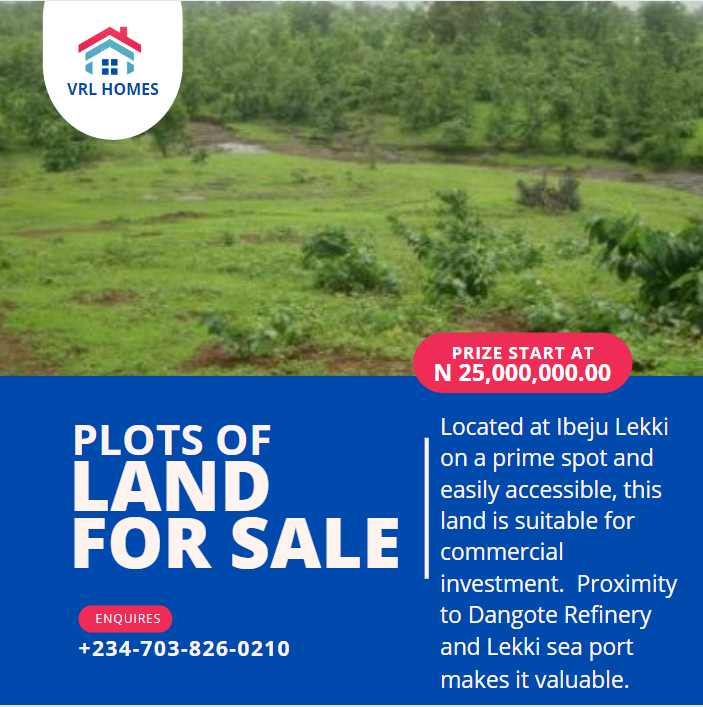 https://www.instagram.com/reel/CTz3fgYlbs9/?utm_source=ig_web_copy_link
This comes a few months after another masquerade was seen preaching the gospel of God and urging the people to embrace peace and love, and also to love and accept Jesus Christ as their personal Lord and savior.