The Earlier We Split The Better, Nigeria Has Nothing For Igbos – Actor Chiwetalu Agu
Nollywood actor, Chiwetalu Agu said it would be better for the Igbos to leave Nigeria because the country has nothing to offer them.
Chiwetalu Agu stated this after his release from the detention of the Department of State Services (DSS) which arrested him for wearing a Biafra outfit while distributing bread and other items to the poor in Onitsha, Anambra State.
During a phone interview with TheBroadway TV, the 65-year-old actor clarified that he was not in any way brutalized by the army when he was arrested.
Chiwetalu Agu also insisted that his controversial outfit has no connection to Biafra, the Indigenous People of Biafra (IPOB), or its militant arm, Eastern Security Network (ESN).
He maintained that his regalia stood for the rising sun which meant that people would rise from their former state to something better.
Speaking on his arrest, Chiwetalu Agu, "They interviewed me for a whole day, the senior army officers were civil and did not get anything that was incriminating from my phone before they handed me over to DSS.
"They didn't manhandle me till I got to Abuja office where I stayed for two days. I'm a child of God, I'm not a criminal all they saw in my phone was all about God, humanity and nothing incriminating."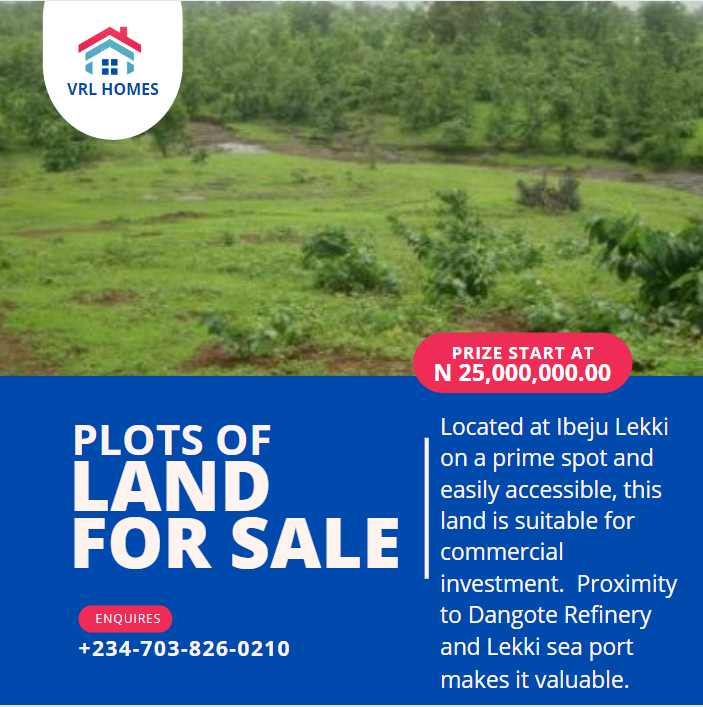 When asked if he is in support of Nigeria splitting up, the actor said the government has nothing to offer the Igbos, adding that the earlier we split as a country, the better for us.
He said, "We all must rise, I preached that everyone should rise from their position wherever they are with my costume.
"My costume was rising sun, not Biafra, Ojukwu propagated rising sun making it as a symbol for Igbos as they like to progress. If you look at Africa, Igbos are on the top because of their personal effort, not the government.
"The Government has not done anything for the Igbo man, they strive to do better on their own. The earlier we split as a country, the better for us. The percentage of Fulani, Buhari's people in the workforce is 98%. The Igbo man has been placed on nothing.
"Benue is in turmoil, people are killing there but they want Fulani herdsmen to continue to do their business. It is draconian, you can't force people in a big country like this. We need to rally our people from the same tribe to get to a peaceful approach in this country."
Listen to the interview below:
KanyiDaily had reported how Chiwetalu Agu was first arrested by the Nigerian Army on October 7, around Upper Iweka in Onitsha, Anambra State, for wearing a Biafra outfit while distributing bread and other items to the poor.
The army had accused the 65-year-old actor of inciting members of the public and soliciting support for the proscribed Indigenous People of Biafra (IPOB) which has been accused of several acts of terrorism.
But Chiwetalu Agu had denied campaigning for Biafra and the IPOB, saying that the outfit that he wore represents the "rising sun" and it's a civil dress.
The actor also argued that while he was sharing bread to hungry people, nobody was demonstrating, or carrying placards to promote the cause of IPOB.
After 24 hours in the custody of the Nigerian Army, Chiwetalu Agu was handed over to the DSS on Friday, October 8, for further investigations and prosecution.
Again, after the intervention of the Actors' Guild of Nigeria (AGN), the DSS released Chinwetalu Agu on Tuesday, October 12, after searching his phone and found nothing incriminating.