Popular singing duo, Peter and Paul Okoye of the defunct music group, Psquare, have both reconciled after years of family feud with their elder brother, Jude Okoye.
The PSquare twin brothers had since 2015 gone their separate ways over a very serious family feud and have taken on solo music careers as Peter aka Mr P and Paul aka Rudeboy.
It has been alleged that the music group, which was considered as the biggest in Africa, began having cracks after Peter decided to marry his wife, Lola Omotayo.
Rumours have it that the Okoye family including their mother was not in support of Peter's marriage before her death, but the singer went ahead to fulfil his wishes.
The elder brother, Jude Okoye had however stated that the reason P-Square broke up in 2016 was because Peter didn't want his (Jude) involvement in the group as their manager.
Jude said problems started when Peter wanted him out of PSquare because he felt that Usher and Beyonce had succeeded without family figures. However, Paul disagreed and that was allegedly where the fight started.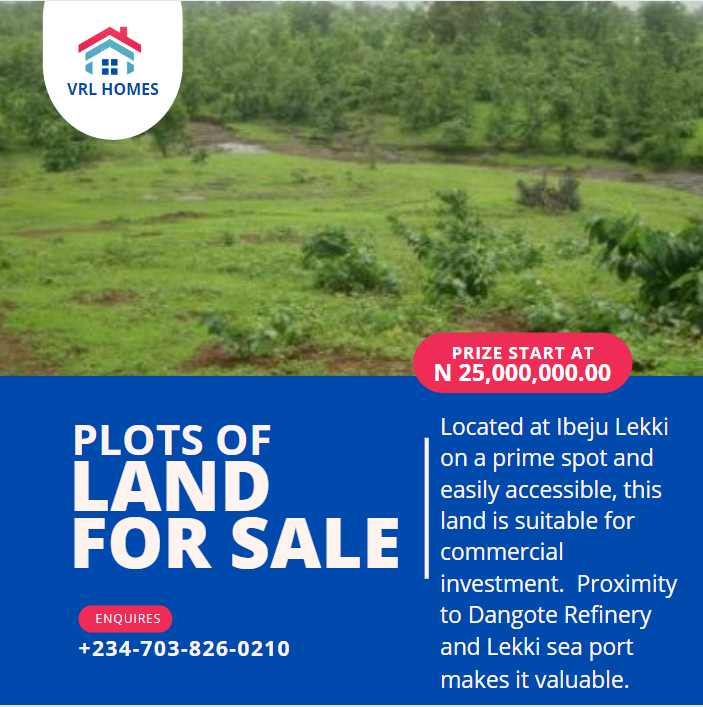 PSquare Finally Reconciles After Five Years
In a video shared on Instagram on Wednesday, November 17, 2021, Jude was seen warmly greeting his twin brothers who reunited for the first time after five years feud.
The brothers seemed delighted to be in each other's company while those around them were glad that the Okoye brothers shared a warm embrace on the evening of their 40th birthday.
Fans greeted the news of their reunion with cheers as many have waited so long to see the twins reconcile and bring back the musical flavour that made them a dominant force across the continent.
Watch the video below:
The development is coming just a few hours after Paul Okoye celebrated his twin brother, Peter and wife Lola Omotayo on their 8th wedding anniversary.