2023 Presidency: Northerners Managed Nigeria Better Than Southerners – Miyetti Allah
The National President of Miyetti Allah Kautal Hore, Bello Bodejo, has revealed why the association will not support a southern candidate for the presidency in the 2023 general election.
Miyetti Allah Speaks On 2023 Presidency
During an interview with The Sun, Bodejo said the association will not support any Southern candidate for the 2023 presidency because northerners manage the country better.
He said, "Even though Nigeria is one, we are not going to support a southerner as president. A president from the north is better because northerners are better managers of the nation than southerners.
"The north has demonstrated that there is no difference among them in the region. They don't show this is Fulani, this is Hausa, and this is this and that, unlike in the south. Northern people have managed the country better than southerners.
"If your enemy asks you to join him to scatter your father's house, can you support him to break your father's house? You shouldn't do that. But if he overshadows you and you help him to accomplish that, you would cry later.
"It will be very difficult for a southerner to manage Nigeria the way a northerner would. The northerners that are ruling or governing were trained by our leaders that ruled the country before."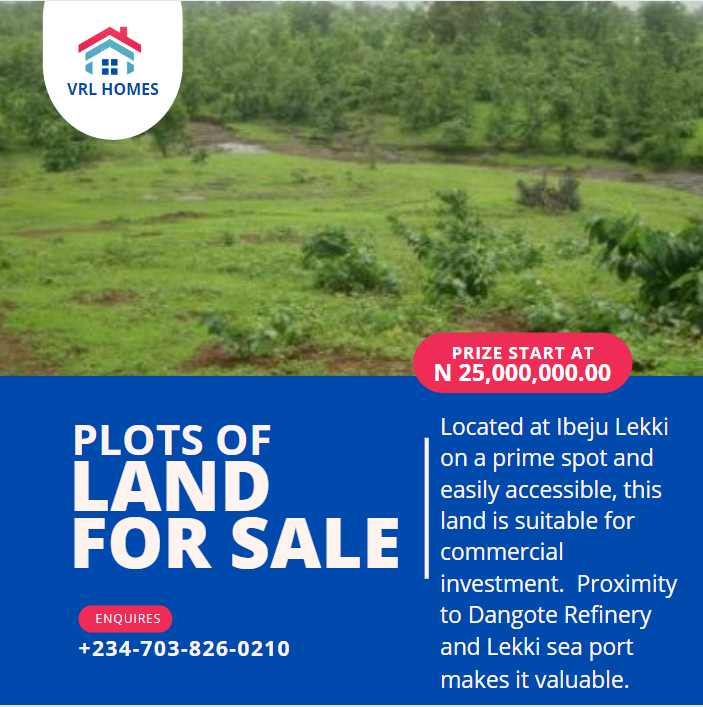 This comes a few days after Miyetti Allah denied the report that its members endorsed Bola Tinubu, the National Leader of the All Progressives Congress (APC), for president in 2023.