Ohanaeze Ndigbo Reveals Why It Prefer Political Solution To Nnamdi Kanu's Case
Ohanaeze Ndigbo has revealed why it asked the federal government to adopt a political solution on the case of Nnamdi Kanu, leader of the Indigenous People of Biafra (IPOB).
Speaking on Channels Television on Thursday, Ohanaeze President-General, George Obiozor said political solution is possible in Kanu's case since militants in the south-south and repentant Boko Haram members were offered amnesty and integrated into the country.
Obiozor said, "We in Igboland have made it categorically clear that we prefer a political solution to it — a dialogue to end it. It is clear to the rest of Nigeria.
"And we have repeatedly said that Igbo nation is not at war with Nigeria. Therefore, what is happening can be handled. I will use the words 'political solution' as the answer. Dialogue is the answer.
"Just as other sections of Nigeria, some areas of Nigeria, people who behaved like Kanu have been forgiven, given amnesty and integrated into the country.
"So, what we are asking is for Mr President to use the prerogative of mercy to look into the situation in the south-east.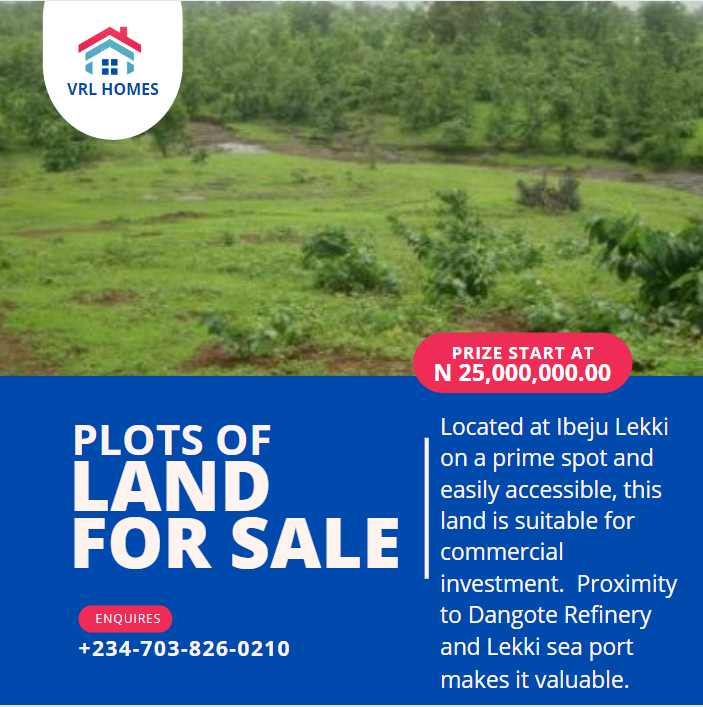 "Prerogative of mercy is exclusively the right of the president. We are not talking about court. We are not talking about use of force. Use of force is dangerous for everybody and it will definitely not solve the problem. It will make it worse.
"We are not new to Nigeria's politics. We saw in south-south — Niger Delta Avengers, MEND — and the rest, even the present Boko Haram, those who said they are repenting, how they are being rehabilitated.
"The problem of federalism is that the sensitivity is very much on the surface. If you don't do one as you have done others, you will have problem."
This comes after President Buhari insisted that Nnamdi Kanu would face trial in court to defend himself for insulting his administration and spreading false information about Nigeria from Europe.