Valentine's Day: US Court To Sentence Hushpuppi For $24m Fraud On February 14th
Nigerian suspected internet fraudster, Ramon Abbas aka Ray Hushpuppi, will be sentenced on Valentine's Day by the United States Attorney's Office at the Central District of California.
Hushpuppi To Be Sentenced On Valentine's Day
According to BBC Pidgin, the court's Director of Media Relations, Thom Mrozek disclosed that Hushpuppi has been scheduled for sentencing on February 14, 2022, for his role in laundering an alleged $24million.
KanyiDaily recalls that in a plea agreement document, Hushpuppi had pleaded guilty to various offences bordering on internet scam and money laundering, among others.
The document was signed by Hushpuppi; his lawyer, Loius Shapiro; Acting United States Attorney, Tracy Wilkison, amongst others.
It stated that Hushpuppi risks "20 years' imprisonment; a 3-year period of supervised release; a fine of $500,000 or twice the gross gain or gross loss resulting from the offence".
Also, the court had ordered the Federal Bureau of Investigation (FBI) to arrest the suspended Head of the Intelligence Response Team, DCP Abba Kyari, for his alleged role in a $1m scam allegedly perpetrated by Hushpuppi and five others.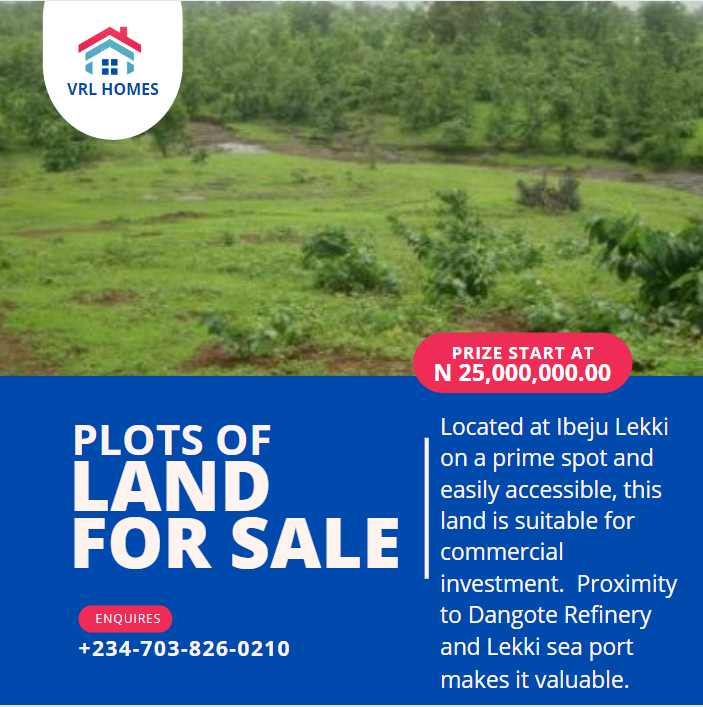 The FBI Special Agent, Andrew Innocenti, had alleged that Hushpuppi contracted the services of Kyari after a "co-conspirator," Chibuzo Vincent, allegedly threatened to expose the alleged $1.1m fraud committed against a Qatari businessman.
Innocenti, who said he obtained voice calls and WhatsApp conversations between Kyari and Hushpuppi, had also alleged that the latter paid the police officer N8m or $20,600 for the arrest and detention of Vincent.
However, Abba Kyari had taken to Facebook on July 29, 2021, to deny the allegations, but he was later suspended by the IGP who constituted a panel to probe the allegations.
More Related Stories:
KanyiDaily had reported how Hushpuppi was arrested in the United Arab Emirate, Dubai on June 10, 2020, alongside 11 of his associates over allegations bordering on hacking, impersonation, scamming, banking fraud, and identity theft.
The fraudster was subsequently extradited to the US after the UAE police detailed his arrest in a special operation dubbed 'Fox Hunt 2' where he was accused of defrauding over 1.9 million victims to the tune of $435.6 million (N168 billion).
Amongst other charges, Hushpuppi and his accomplices were also accused of conspiring to steal £100 million (approximately $124 million) from an English Premier League soccer club.
On July 4, 2020, Hushpuppi was charged with the conspiracy to commit money laundering before a US court, an offense that attracts a maximum sentence of 20 years imprisonment if convicted.