BBNaija Star, Khloe Abiri Attempts Suicide Over Leaked Nudε Photos [Video]
Former Big Brother Naija housemate, Khloe Abiri has revealed that she attempted suicide after her nudε photos which were taken when she was undergoing plastic surgery surfaced on social media.
How Khloe Abiri Attempted Suicide
During a chat with media personality, Temisan Ahwieh, the reality star opened up on how she felt when pictures emerged on social media showing her nαked on a plastic surgeon's table where she had gone to fix her physique in 2020.
Khloe, who claimed that the nαked photo was taken while she was still unconscious, said she attempted suicide by drinking Dettol which knocked her "out for 24 hours" before a certain Alex broke her door and rushed her to the hospital.
She said, "I always say to people you can post anything. But I never want to see my naked picture on the internet.
"I don't know how the picture got out. But it took me out. I was suicidal. I was dead for almost 24 hours. Thanks to Alex who broke my door down and dragged me to the hospital. I drank Dettol and soap washer. I was ready to go.
"I was like, 'if my mum sees this, it's over.' I was gone. I woke up and saw Dremo, Anso, Ale, and everybody. The picture was taken after my surgery when I was still unconscious in the hospital. I did my body.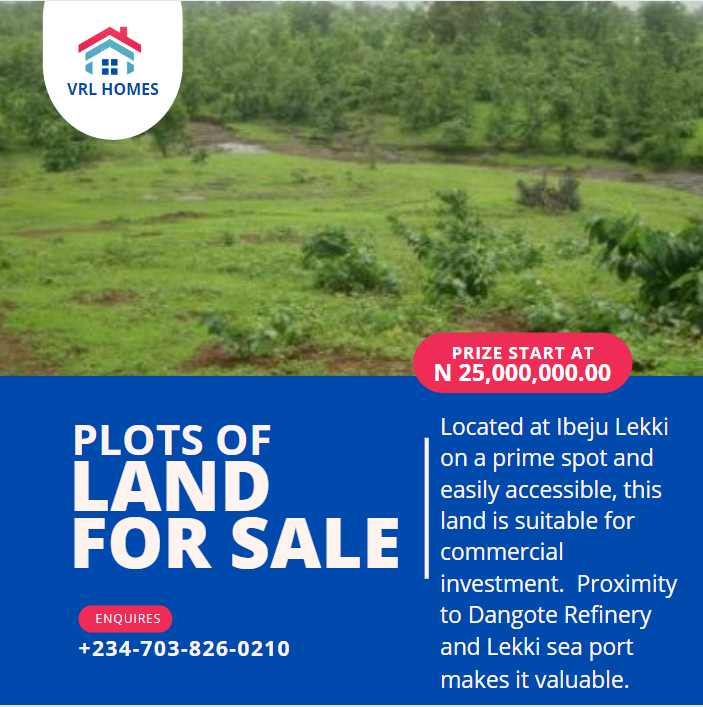 "I'd never added weight. I was always size four. I researched to see how I could add weight. I started mixing vitamins together. I added weight and got addicted. My butt jutted out but I didn't inject any fat.
"I had my hip and filled the down part. I had to remove the fat from my tummy. I wasn't a stomach fan."
Khloe also spoke of how she battled depression for one year after her 2018 exit from the BBNaija reality TV show.
"I was depressed. I felt like the whole world was against me. Now, when people smile and hug me, as they leave, I know it's fake love. BBNaija exposed me to so many bullies and insults. Those things really killed me," she said.
"I won't lie. I'm still not over it. Things keep coming. The surgery picture really broke me. It took me out of this world to somewhere I still haven't come back from. I'm in oblivion."
Watch the video below:
KanyiDaily recalls that Khloe Abiri had recently accused an NDLEA female officer of assault which also led to her missing her flight at Lagos Airport.