American rapper and TV personality, Snoop Dogg has reacted to the lawsuit against him by a woman who claimed he forced her to perform oral sεx in 2013.
Snoop Dogg Accused Of Sexual Assault
On Wednesday, February 9, a woman simply identified as Jane Doe filed a lawsuit against the rapper in federal court, alleging that he sexually assaulted her when she attended one of his shows in Anaheim, California.
The accuser, who allegedly worked as a model and danced on stage with Snoop, claims she was sexually assaulted by the rapper and his associate, Don "Magic" Juan, nearly nine years ago on 29 May 2013.
According to legal documents, the incident occurred after Juan offered her a ride home. She added that on their way, she fell asleep inside the car and woke up in his home against her wishes.
The lawsuit claimed that by the time she woke up in the morning, Juan "removed his penis from his pants and forced his penis in plaintiff's face," and "repeatedly shoved his penis into plaintiff's mouth."
The woman alleges that Juan then demanded she go with him to the recording studio where he'd been filming Snoop Dogg's Double G News Network. She says that she was told she might be given a spot on the show and went "in hopes of advancing her career".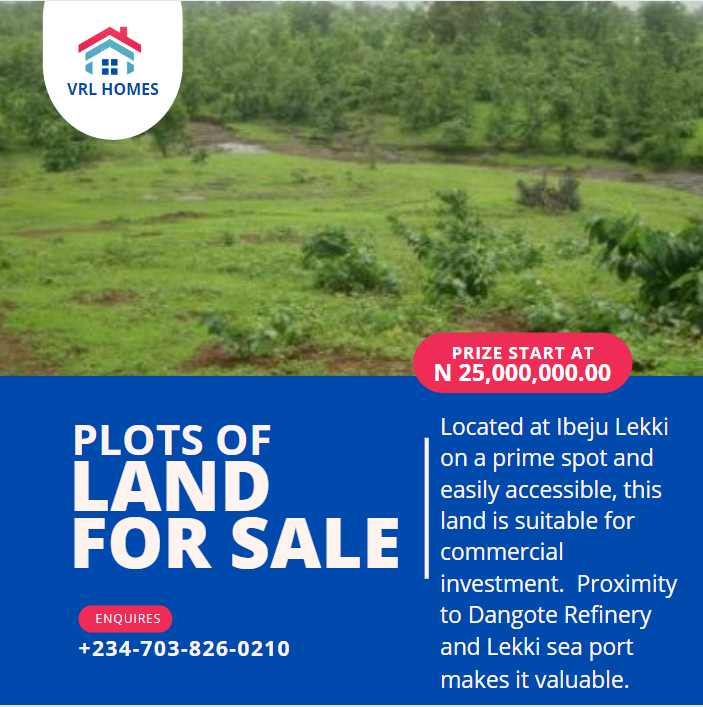 However, once there, the Jane Doe plaintiff felt sick and was using a bathroom at the studio when Snoop Dogg entered the room unexpectedly, shut the door, grabbed her shoulder, and forced his penis into her mouth to perform oral sex before masturbating in front of her.
"After a few minutes, the defendant withdrew his penis from plaintiff's mouth, visibly unsatisfied with plaintiff's reluctance and disgust of being forced to engage in oral sex," the complaint alleges.
The lawsuit states that the rapper then allegedly "proceeded to masturbate and ejaculated on plaintiff's upper chest and lower neck." He left the accuser "humiliated, terrified and panicked" in the bathroom without returning.
The woman claims she didn't immediately report the alleged assaults because she was "thinking about her job security if she displeased" the rapper, due to the fact she apparently worked for various companies owned by or associated with Snoop Dogg.
It was gathered that the woman sued the rapper and Juan for unspecified damages said to be valued at $10 million, but the request was rejected.
Snoop Dogg Denies Sexual Assault Allegation
When contacted, the rapper told TMZ that the entire story was a "pack of lies", adding that the suit was being filed ahead of his performance at Sunday's (12 February) SuperBowl half-time show.
Taking to his Instagram post, Snoop also called the public to be careful of "gold digger season" — in what appeared to be a dig at the woman.
Hr wrote, "Gold digger season is here be careful Nefews keep ya guards up And. Keep ya circle o small."
This comes barely one week after American singer, Chris Brown was dragged to court for allegedly rαping and drugging a woman on a yacht in Miami, Florida.