Jealous Woman Stabs Her Husband To Death Over His Second Wife In Nasarawa
A housewife simply identified Atika has allegedly stabbed her husband to death over his second wife at Angwa Yerima in Mararaba, Karu Local Government Area of Nasarawa State.
Jealous Woman Kill Her Husband In Nasarawa
It was gathered that the deceased, Ibrahim Ahmad Salihu, 37, used to spend two nights with each of his two wives on a rotational basis and had the habit of bidding farewell to any of them anytime he was leaving for the other's room.
On Saturday night, Ibrahim was said to have gone to Atika's room, who was his first wife, to bid her farewell and go to the second wife's room within the same compound.
"And that was what he did that day around 8pm, only for Atika to respond angrily and bite his finger,'' a source within the compound said.
Speaking to Daily Trust, the deceased's mother, Hajiya Hauwa Umar, said that suspect stabbed her son while the second wife was trying to tend to his wound.
"The other wife rushed to his rescue and was trying to tie the affected finger, but again the first wife, who had already locked the compound's gate, held him from the back and stabbed him on the neck continuously."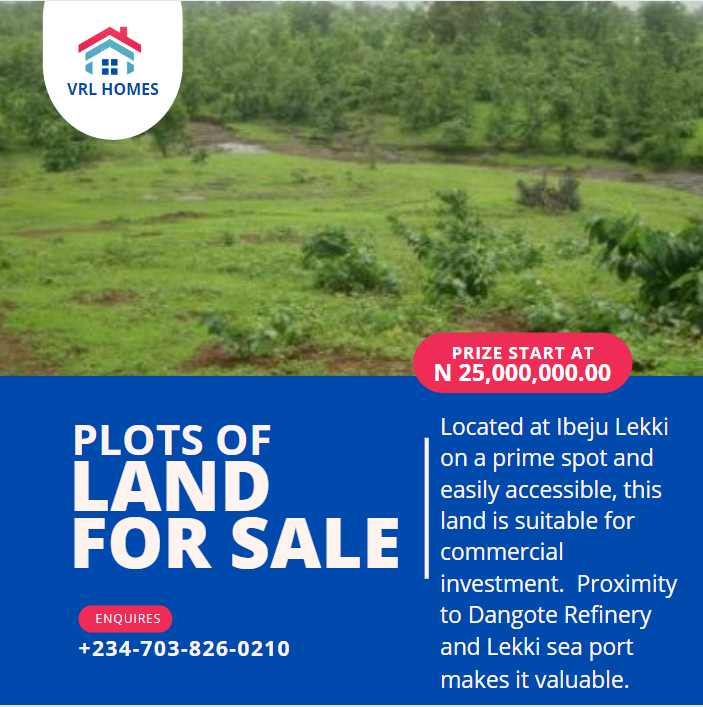 Ibrahim was confirmed dead at the hospital and has been buried according to Islamic injunction, while the suspect is said to be in police custody.
Meanwhile, the couple's neighbour, Audu Gambo Akor claimed that they have been having issue over plan by the deceased to divorce Atika.
"The wahala done tae sef, because the man wanted to divorce her day before yesterday before his mother intervened." Akor said.
KanyiDaily recalls that 25-year old woman, Rebecca Nicodemus was arraigned before Akure Magistrates' Court in Ondo state, for the murder of her co-wife, Precious Nicodemus over sεx turns with their husband.