Vanguard Group, an American registered investment advisor, has overtake the billionaire founder of Tesla and SpaceX, Elon Musk, as the largest shareholder of Twitter.
Vanguard Group Becomes Twitter's Largest Shareholder
KanyiDaily recalls that Elon Musk became the largest shareholder in the social media platform on April 4, 2022, after he purchased 9.2 percent stake in Twitter for about $2.9 billion.
However on Thursday, April 14, Vanguard Group purchased 82.4 million shares of Twitter, which means 10.3 percent of the company — making it Twitter's largest shareholder and bumping Musk out of the top spot.
According to the most recent publicly available filings with the US Securities and Exchange Commission, the asset manager increased its stake in the company at some point during the first quarter.
The Wall Street Journal reported that Vanguard's holdings are worth $3.78 billion, based on Twitter stock's closing price on April 13.
The investment has set the stage for ownership battle between institutional investor and individual investor, considering Musk had offered to acquire Twitter 100% from its shareholders.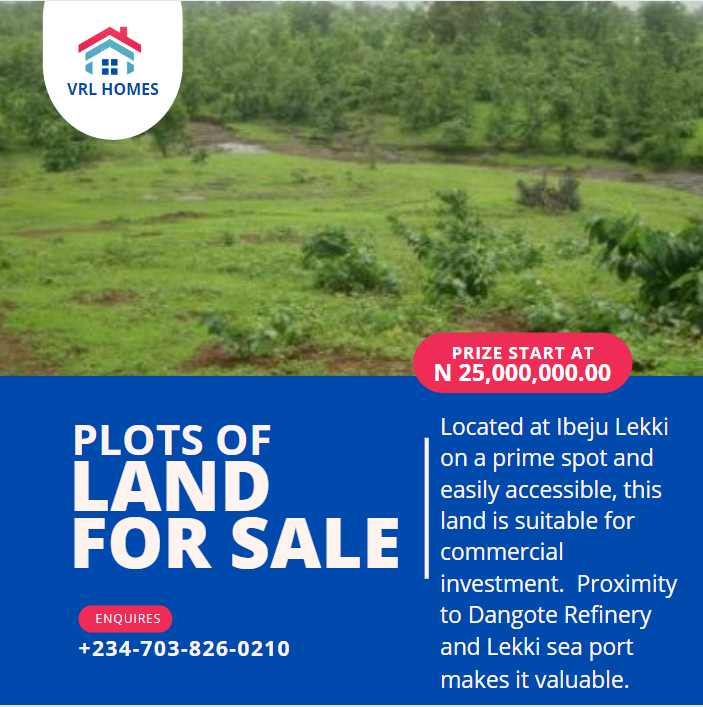 Vanguard Group is one of eight institutional investors in the top ten largest shareholders in Twitter, while Musk and the microblogging site founder, Jack Dorsey, are the only two individual investors in the rank.
The move by Vanguard Group is seen as a dig at Musk's aspiration to become the sole owner of Twitter, and would cost the billionaire the support of the now largest stakeholder in his bid to exit the firm from the public market, which the billionaire says will affect the potential of the social media platform.
KanyiDaily recalls that yesterday, Elon Musk had offered to buy Twitter for $43 billion, describing the offer as "best and final", saying he wants to transform the social media platform into a private company.