The Association of Resident Doctors (ARD) at the University of Ilorin Teaching Hospital (UITH) has commenced a five-day strike over an alleged assault of its member.
UITH Doctors Stage Protest
On Tuesday, three family members of the deceased, one Alhaji Saliu, beat up the doctor in the Accident and Emergency Wing of the UITH following what they described as nonchalant attitude of medical staff.
The hospital management had seized the corpse and arrested one of the victim's sons, Mustapha Saliu, for allegedly partaking in the assault.
The News Agency of Nigeria (NAN) reports that the President of ARD-UITH, Mubaraq Ijaiya announced the strike on Friday in Ilorin, the state capital.
The association also staged a protest over the attack on their member by relatives of a patient.
During the protest, some of the doctors were seen carrying placards with various inscriptions such as '#ARD says No to Violence', '#HealthWorkers Lives Matter', and '#Protect Us As We Protect You!'.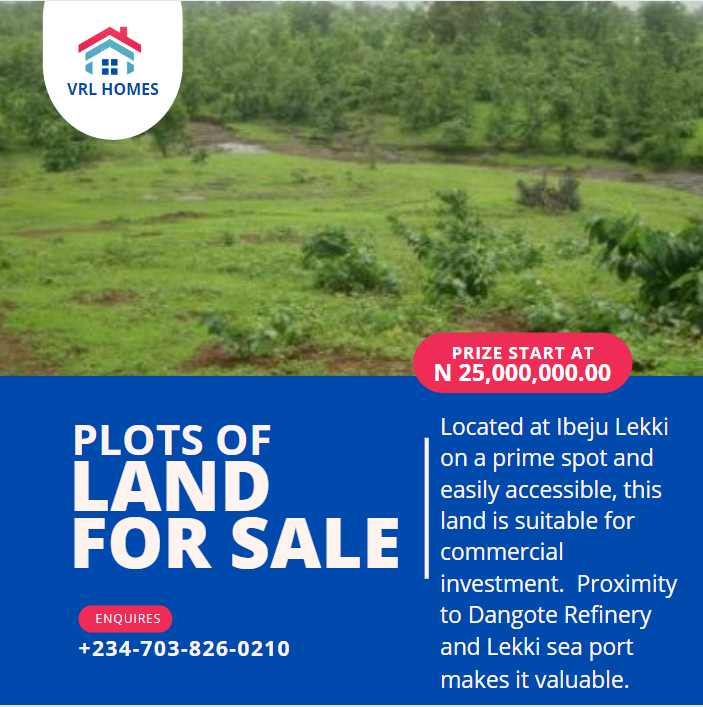 Addressing journalists after the protest, Ijaiya called for the presence of armed security personnel at all emergency points within the hospital to protect doctors and other health workers.
The ARD-UITH president said the latest incident is one of several assaults of its members in 2022.
Ijaiya also said none of the culprits involved in such assaults has been prosecuted to a logical conclusion.
Speaking on the recent incident, he said the patient was being managed for a terminal illness.
"He was rushed to the emergency unit of the hospital on December 27 at about 7am. He was promptly attended to and admitted for emergency management by the medical team on emergency duty," he said.
"The necessary management plan was prescribed, including some required investigations, and his primary managing team was notified through a written consult and phone call."
The ARD-UITH president added that contrary to claims, the patient was alive and was just "stabilised" when the relatives of the patient "assaulted" the doctor on duty.
He said the patient eventually passed away on December 28.
Reacting to the protest, Elizabeth Ajiboye, head of the corporate affairs unit at the hospital, said an investigation into the matter is ongoing.
"Patients and their relatives are strongly advised to always channel their grievances through the SERVICOM unit of the hospital rather than resort to verbal abuse and violence in seeking redress to observed lapses or ethical breaches on the part of members of staff of the hospital," she said.
"We once again reiterate our commitment to the delivery of quality healthcare services to our patients, while we covet their unalloyed cooperation.
"However, further investigations and possible prosecution of the arrested persons linked with the doctor's assault would continue to its logical end."
KanyiDaily had also reported that suspected kidnappers demanded N100m ransom for two medical doctors who were abducted by gunmen in Cross River.