Bello Kirfi Stripped Of His Traditional Title In Bauchi Over Alleged Disloyalty, Disrespect To Governor Bala
Bauchi Emirate Council has removed Alhaji (Dr) Muhammadu Bello Kirfi as Wazirin Bauchi over alleged disloyalty and disrespect to the State Governor, Bala Mohammed.
Muhammadu Bello Kirfi Removal As Wazirin Bauchi
Kirfi's removal was conveyed in a letter signed by the Council Secretary, Alhaji Shehu Mudi Muhammad, dated January 3, 2023.
The letter reads, "I am directed to refer to a letter received from the Ministry of Local Government Affairs of reference No: MLG/LG/S/72/T dated 30th December, 2022.
"The content of the said letter indicated your disloyalty and disrespect to the Executive Governor of the State and the government. It therefore directed for your removal with immediate effect.
"In view of the above, you are hereby removed from office as Wazirin Bauchi and also as a Council Member of Bauchi Emirate.I wish you the best in all your future endeavours."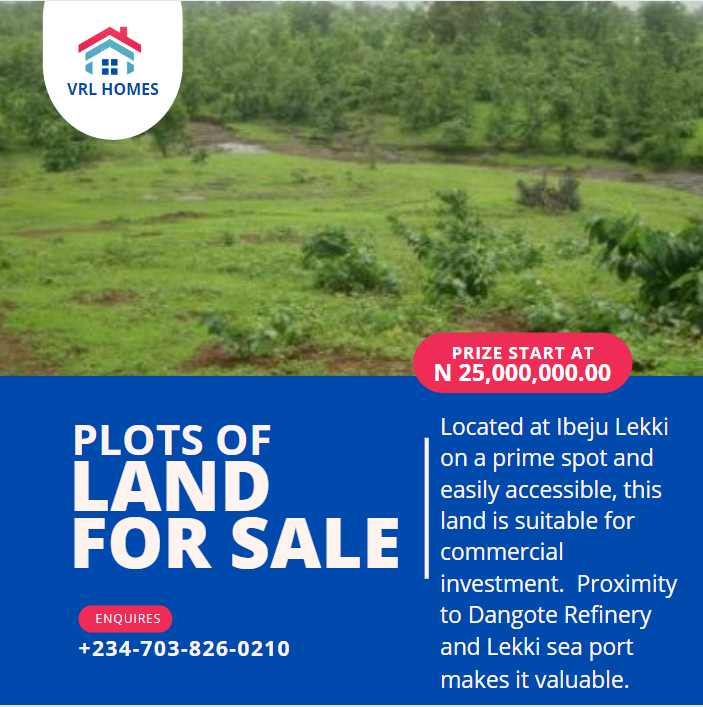 When contacted, a family source, who does not want to be named, told Daily Trust that Kirfi had travelled out of the country.
"When he returns to Bauchi, the family will hold a meeting to decide whether to respond or not," the source said.
This is the second time that Kirfi is being penalised by the Emirate.
He was suspended by former Bauchi Governor, Mohammad Abubakar but was subsequently restored by Governor Bala Mohammed.
Kirfi, a retired federal civil servant, was a Minister in the government of Alhaji Shehu Shagari in the 1980s, and also the Pro-Chancellor, University of Ilorin from 1997-99.
He also became Minister of Special Duties during the administration of President Olusegun Obasanjo in the 2000s.
KanyiDaily had also reported how security operatives arrested two youths who angrily booed at Governor, Bala Mohammed, in Azare Local Government Area of Bauchi state.