How Abba Kyari Offered Me N10m And Visa To Implicate Saraki – Offa Robbery Suspect
A principal suspect, Ayoade Akinninbosun has indicted an embattled former Head of the Intelligence Response Team (IRT) squad, Abba Kyari, in the ongoing trial of the Offa bank robbery case at the Kwara State High Court in Ilorin, the state capital.
How Kyari Attempted To Implicate Saraki In Robbery
KanyiDaily recalls that about 10 persons were feared killed during the Offa bank robbery on April 5, 2018, while other residents sustained serious injuries.
Five suspects – Ayoade Akinnibosun, Ibikunle Ogunleye, Adeola Abraham and two others –  were arrested and charged to court by the police for criminal conspiracy to rob the banks, murder of nine policemen and other citizens, and illegal possession of firearms.
During the trial on Wednesday, January 18, 2023, Akinninbosun alleged that Kyari offered him N10 million to implicate a former Senate President, Bukola Saraki, in the armed robbery case.
The suspect added that the embattled police boss promised to give him a visa to any country of his choice if he claims that Saraki asked them to carry out the bloody robbery operation.
During cross-examination by the Defence Counsel, Mathias Emeribe (SAN), Akinninbosun said; "He said I should admit and say Saraki was the one who asked us to go and rob. I told him I won't do that. That I will rather die for what I didn't do than to lie against an innocent man."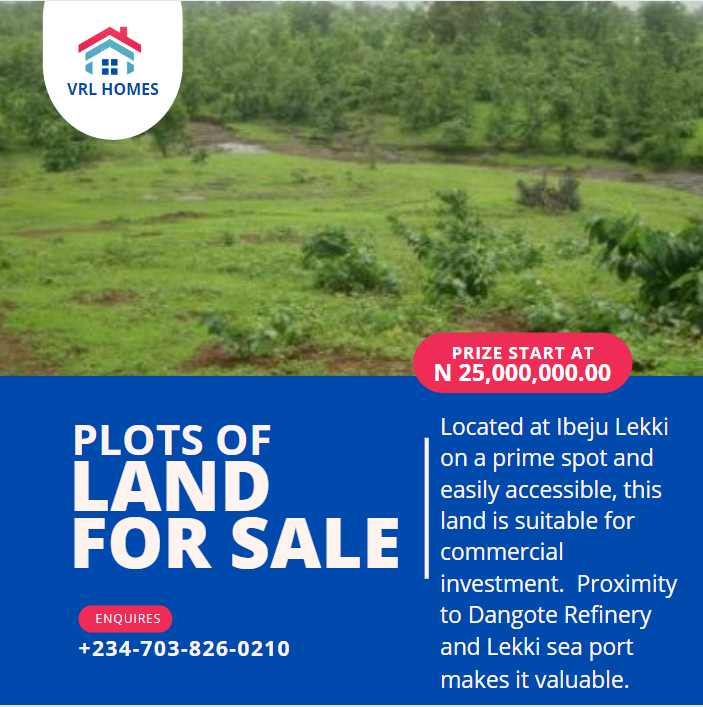 "He asked me to think over his offer very well. At this point he ordered officers Hassan and Moshood to return me to the cell. A separate one different from where others are and they should stop torturing me."
Akinninbosun said he was not allowed to write any statement in Ilorin except his bio-data until they were conveyed to Abuja in a tinted bus, where he was later kept in a place called "abattoir".
Akinninbosun maintained that Saraki has nothing to do with the robbery case.
He added, "We were like 15 to 20 taken to Abuja, I only know a few of them. We were put outside and served meals, but I couldn't eat because my hands were paralyzed due to the torture I went through in their hands in Ilorin. They asked Kunle Ogunleye to feed me.
"They separated five of us, put us in the generator house and Officer Hassan Attila ordered they brought some men. They went to bring five Fulani men. They brought them and killed them all in my presence.
"I was told that was not a film. He asked me to stretch my legs and shot my right leg. He shot the second leg but when I tried shifting the leg, it hit my tomb."
The defendant then went ahead to show the gunshot wound on his legs to the Court.
Akinninbosun added that one of the robbery suspects, Micheal Adikwu, was shot dead in his presence, a situation that got him terrified and made him agree to implicate Saraki in a prepared statement before the press.
However, the presiding judge, Justice Alimat Salman, adjourned the case till February 13, 2023.
KanyiDaily recalls that in 2023, Bukola Saraki had called on Nigerians to hold Inspector General of Police (IGP), Ibrahim Idris responsible should anything happens to him or members of his family.