Ukraine's Interior Minister, Denys Monastyrskyi, other senior ministry officials, and three children were among eighteen people killed on Wednesday morning when a helicopter crashed near a nursery outside Kyiv, according to Ukrainian officials.
Helicopter Crash Claims Live Of Ukraine Interior Minister, Denys Monastyrskyi, 17 Others
Reports say the helicopter came down close to the nursery and a residential building in Brovary to the northeast of the capital, local officials said.
According to the regional governor, 29 people were also hurt, including 15 children.
The national police chief said that Interior Minister Denys Monastyrskyi, who was appointed under President Volodymyr Zelenskyy in 2021, was killed. His first deputy, Yevheniy Yenin, and the ministry's state secretary also died, he said.
"As a result of the crash in Brovary, the leadership of the Ministry of Internal Affairs of Ukraine was killed. They were in the helicopter of the State Emergency Service," police chief Ihor Klymenko said.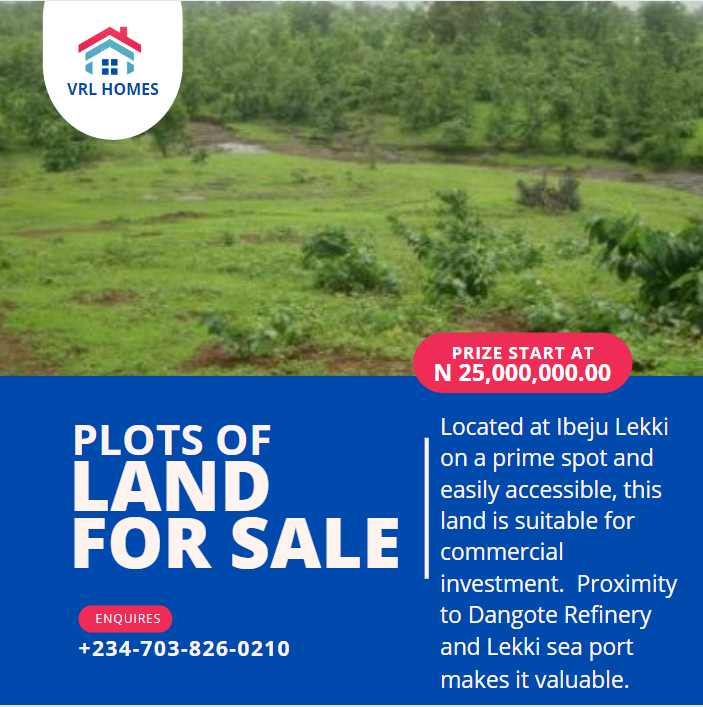 Videos shared on social media showed a burning building and people could be heard screaming.
"There were children and… staff in the nursery at the time of this tragedy," Kyiv region governor Oleksiy Kuleba wrote on the Telegram messaging app.
It was not immediately clear what caused the helicopter to crash. There was no immediate comment from Russia, whose troops invaded Ukraine last February, and Ukrainian officials made no reference to any Russian attack in the area at the time.
"Unfortunately, this happened with a state emergency service helicopter which was fulfilling its task," Air force spokesperson Yuriy Ihnat told Apostrof TV.
In other news, the Chairman of the Independent National Electoral Commission (INEC), Mahmood Yakubu has said Nigeria's quest for inclusive election will not be complete until there are provisions for diaspora voting.