Woman And Her Lover Arrested For Battering Her Two Children In Lagos [Photos]
Lagos State Police Command has arrested a woman, Busola Oyediran and her partner, Akebiara Emmanuel, for allegedly battering her two children.
Couple Brutalizes Children
It was gathered that the couple were arrested on Friday following reports by neighbors who alerted the police of the constant physical abuse of the two children aged 5 and 2.
Following the report, the police stormed the Egbeda/Idimu home of the couple and arrested them.
The police later visited the hospital where the neighbors had taken the battered children for treatment.
When confronted, their mother claimed the children fell from a motorcycle and suffered serious injuries.
Lagos police spokesperson, SP Benjamin, who confirmed the incident, said the couple is currently in detention and will be arraigned in court by Monday, January I6.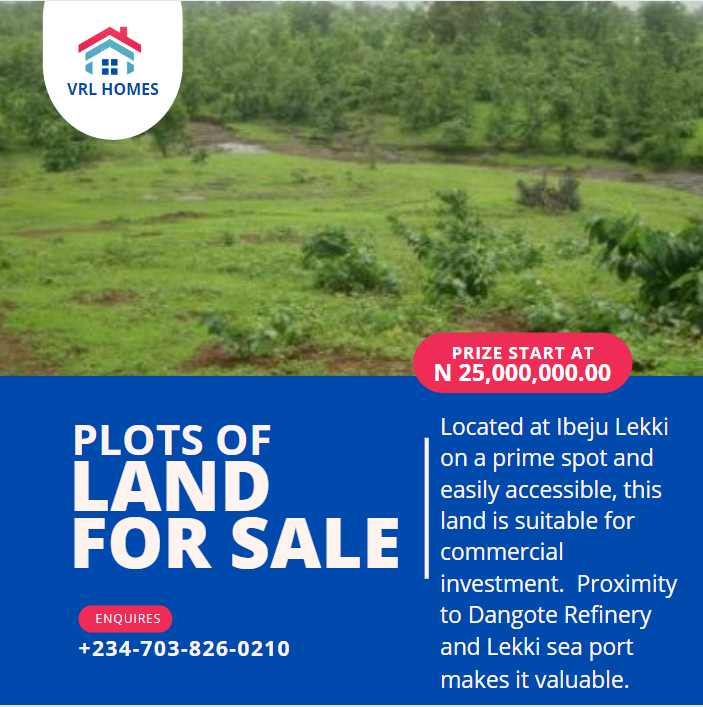 Benjamin said the father of the children has been alerted.
In Other News: Enugu Couple Jailed For Using Hot Iron On 10-Year-Old Maid, Drilling Nail Into Her Head, Inserting Pepper In Her Private Part