2 sisters die in Edo floods!
Ekpoma (Edo): Two sisters on Saturday evening died in a flood following a downpour in Ekpoma, Esan West Local Government Area of Edo .
The sisters, Joy, three and Ifeoma, five, both children of Mr and Mrs Raymond Nwakuma, died on their way home from the church.
An eyewitness said that the incident occurred  on the Royal Market Road in Ekpoma as they, among other children, attempted to cross the heavy flood.
Unaware that the gutter was not covered, four of the children worshipers, fell into the water.
Two of the them were, however, rescued by some residents, while the bodies of Joy and Ifeoma were later found  in front of the Onogie's palace.
The two children had just closed from rehearsals for the celebration of Children's Day in their church, the Assemblies of God, Afua Branch, on Sunday.
The residence of the bereaved parents, it was besieged by sympathisers.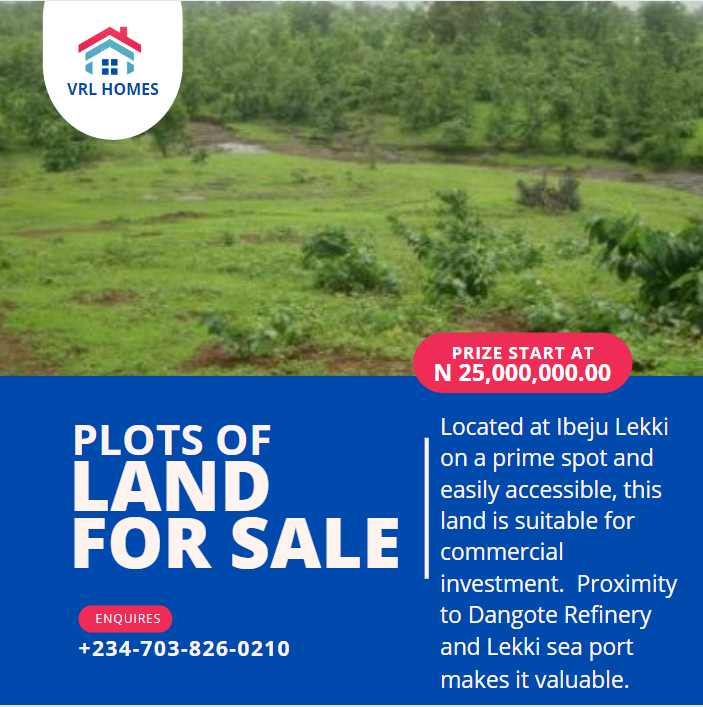 The bereaved father, Nwakuma, who was visibly devastated, said he was on his way to pick the children from the church when he learned of the sad news.
Some of the sympathisers, expressed gratitude to God for saving the lives of the rescued children, one of whom is a  sibling of the deceased.
One of the sympathisers, Mr. Mike Odiahi,  the the Chairman, Nigerian Red Cross Society, Esan West Division, admonished parents, to always accompany their children, especially during this rainy season.
He said that accompanying the children would prevent such ugly incidents.
He also called on the government to urgently construct a drainage system along the Royal Market, Ihumudumu, Ujoelen Roads, and some other parts of Ekpoma to prevent such devastating floods and loss of lives.