For the second time within four days, armed robbers on Tuesday attacked a branch of Equatorial Trust Bank on Abak road in Uyo metropolis leaving 5 people including two policemen dead after the operation.
Akwa Ibom state capital as men of the underworld continue to lay siege on the helpless residents while Governor Akpabio who recently took an oath of office to provide security to lives and property has totally abdicated the responsibility.
Akpabio was visiting the United States of America until a few days ago with an unwieldy delegation of over 100 people in search awards and recognition.

SaharaReporters recalls that a similar incident took place last Friday a gang of dare devil robbers attacked a bullion van they chased to the doorsteps of the State House of Assembly, two mobile police officers were killed in the process.
Today's incident according to eye witnesses followed a similar pattern which heightened the belief that the operation may have been carried out by the same group of robbers.
It was gathered that the armed robbery gang waylaid a 504 Peugeot car conveying money to a branch office of the commercial bank in the city killing all the occupants in the vehicle including two policemen, a banker, driver and a passerby.
Police Authorities had outlawed the practice of using smaller vehicles to convey cash and urged banks to provide and use specialized armoured bullion vans but the practice has continued with the connivance of corrupt police officers who assign policemen to escort such cars.
The robbery incident in the metropolis occurred on Tuesday afternoon along Ukana Offot junction by Olu-Obansanjo way,near the premises of the commercial bank involved.
Undisclosed amount of money in about seven Ghana-must-go bags were said to have been carted away from the bank's vehicle by the hoodlums who escaped with ease as there was no form of resistance.
The firepower of the robbers reportedly hit the unsuspecting passer by and heightened anxiety of people in the neighbourhood.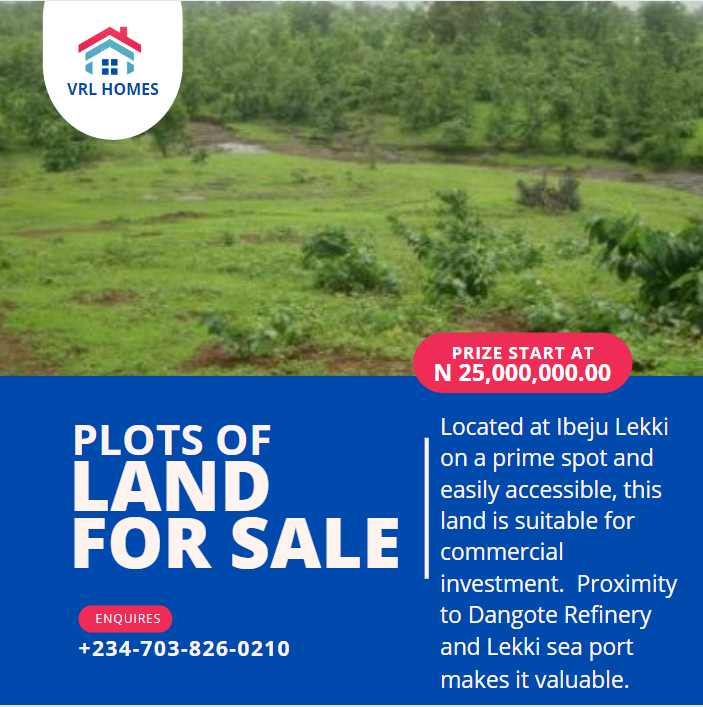 Is it a coincidence that Akwa Ibom State was set ablaze 2hrs after IGP RINGIM sent CP FELIX UYANNA to Akwa Ibom on SPECIAL ASSIGNMENT?