Photo: 70-year-old Woman has given birth to snakes
Bizarre reports from the Volta Region say a 70-year-old lady has given birth to
snakes at a fetish shrine in Kpando. The lady is reported to have first given
birth to a green-skinned snake which measured seven feet, and another one which
had two heads. Ten days later, she reportedly gave birth to two more snakes,
with one dead.
The old lady was said to be based in Accra and had carried
a protruded belly which looked like pregnancy for the past 31
years.
After combing through several hospitals for years and not finding
a cure to her protruded belly, she was said to have been taken to a fetish
shrine by name 'God is King' at Agorneme, near Kpando Zongo.
The shrine is run by Mamisi Asilevi and the old
lady delivered the snakes not long after she was taken there.,,,,,,,
"I
suffered this ailment for the past 31years. My stomach was as big as a pregnant
woman who may deliver triplets. Most often, I experienced pains and stomach
disorders. I realized that whatever was in my stomach could move around and
sometimes rests within my chest," the old lady narrated.
The owner of the
shrine, Mamisi Asilevi, a farmer by profession, was adjudged the best farmer of
the year in the Kpando District in 2010.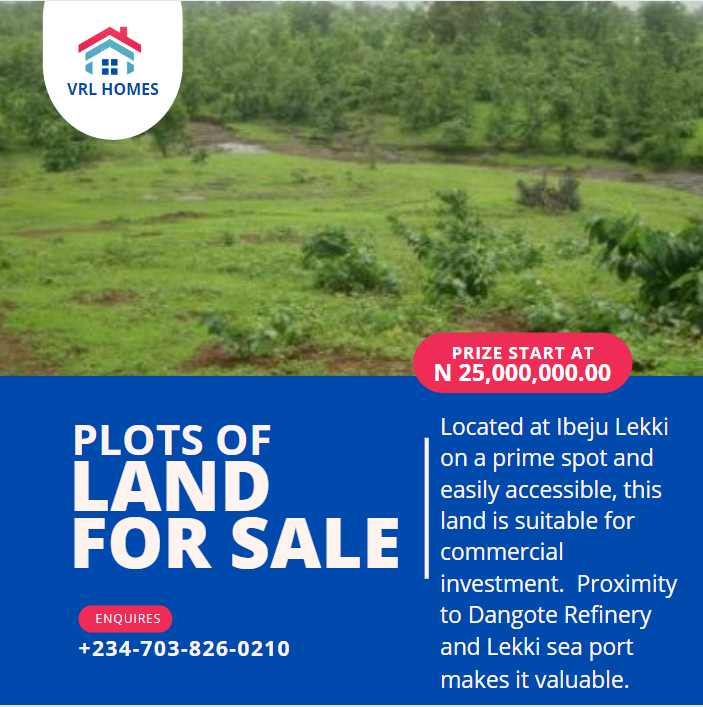 She said the old lady would be
at the shrine for some six months for further treatment and also for doubting
Thomases who might want to visit the shrine to verify the report.