Culled from Reuters
Gunmen killed eight people in a town in remote northeastern Nigeria over the weekend, witnesses said, in an area plagued by an Islamist insurgency and armed banditry.
A spokesman for joint military and police forces in Borno state, the epicenter of a campaign of violence by Islamist sect Boko Haram, Lieutenant Colonel Sagir Musa, confirmed the attack on Gajigana town but did not have any further details.
Modu Bukar, a trader in the town, saw the bodies after the attack, which sent panicked residents fleeing, adding that he had heard gunshots during the attack.
"I saw eight bodies afterwards – three of young men, and another five who were heads of households," he said, adding that he did not know who was behind it. "The burial is today."
Remote northeastern Borno state, which shares porous borders with Cameroon, Niger and Chad, on the threshold of the Sahara, has suffered increasing lawlessness since Islamist sect Boko Haram launched an uprising against the government in 2009.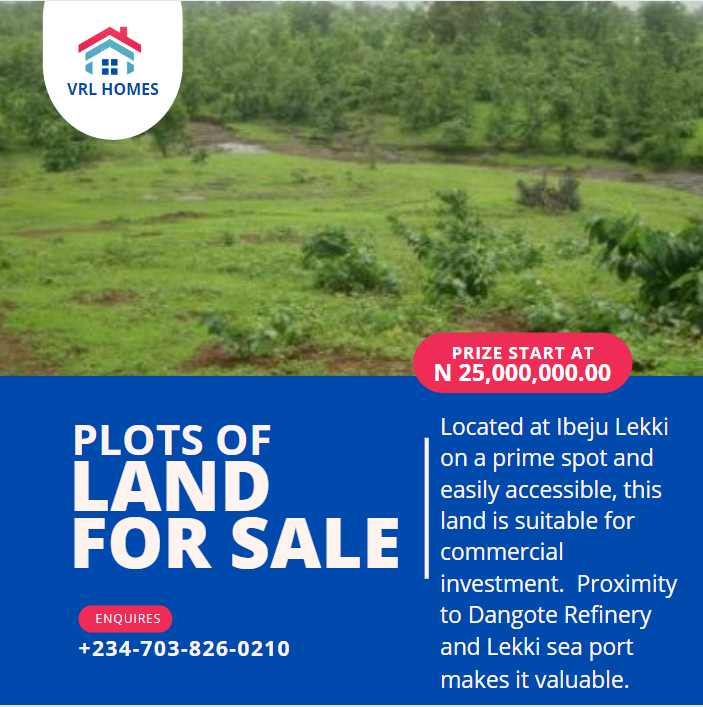 The sect has become the number one security headache to Africa's leading oil and gas producer.
Gunmen killed 23 people in northern Nigeria last week in attacks targeting gamblers and people selling bush meat that Islamist militants disapprove of.
Militants have killed several hundred people in the past three years in a campaign to impose sharia, Islamic law, on religiously mixed Nigeria, Africa's most populous country. Their targets include the security forces and churches.
A general breakdown of law and order in the areas where the sect operates has also created space for armed criminal networks and ethnic militias with scores to settle, both of which sometimes kill dozens in overnight attacks.