World's Largest Aircraft "Airlander 10" Crash Lands During It's Second Test Flight
The world's longest aircraft – the Airlander 10 – has been damaged after nosediving on landing during its second test flight.
The 302ft (92m) long aircraft – which is part plane and part airship – was damaged during the flight from Cardington Airfield in Bedfordshire.
The £25m craft is understood to have sustained damage to its cockpit when it hit the ground at about 11:00 BST.
A spokesman said:
"The flight went really well and the only issue was when it landed."
All the crew were safe and well
The company has denied claims from a witness that a line hanging down from the vehicle hit a telegraph pole about two fields away from its landing.
It said a debrief was being carried out and a further update would be provided after that.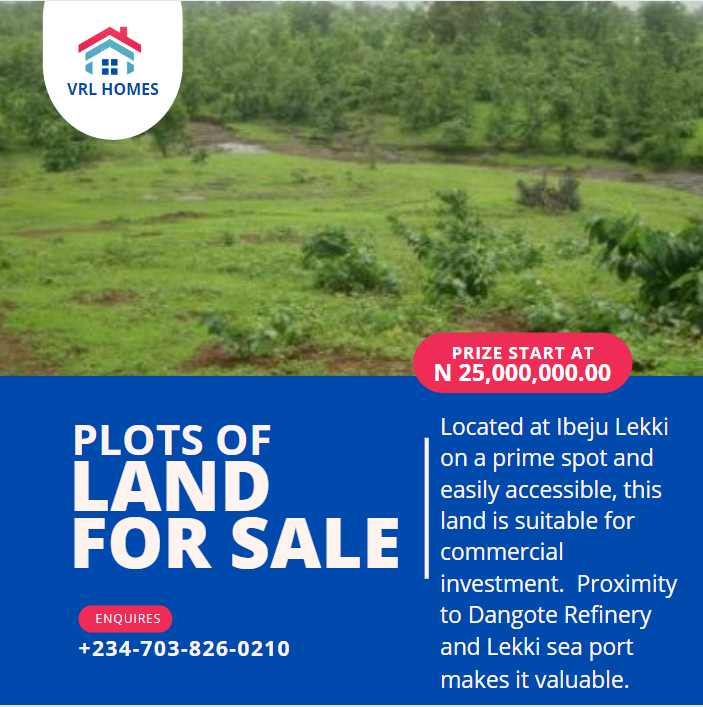 The Air Accidents Investigation Branch has confirmed it is investigating the crash, but said it would not be sending a team to the site.
The aircraft had its first test flight from the airfield on 17 August.