Porn Star Claims Donald Trump Sexually Harassed Her by Grabbing and Forcefully Kissing Her
Donald Trump has come under intense criticism after a porn star revealed how he sexually abused her by forcefully grabbing and kissing her in his hotel room.
A Porn actress on saturday accused Donald Trump of unwanted sexual advances, saying the Republican presidential candidate offered her $10,000 to come to his hotel room alone.
According to AFP, Jessica Drake is one of at least 11 women to have alleged that the real estate billionaire groped them, made inappropriate remarks or forcibly kissed them.
YOU MIGHT LIKE: New York Post Publishes Naked photos of Donald Trump's Wife Melania [PHOTOS]
She made the revelation while speaking during a Los Angeles news conference accompanied by the high-profile discrimination lawyer Gloria Allred, Drake said she met Trump at a golf tournament in Lake Tahoe, California in 2006.
"He flirted with me and invited me to walk along the golf course with him," she said, adding that he asked her to his hotel room. She went along with two other women, Drake said.
She narrated how Trump grabbed and forcefully kissed her and two other women. She said she was wearing pajamas when they entered and Trump "grabbed each of us tightly in a hug and kissed each one of us without asking permission."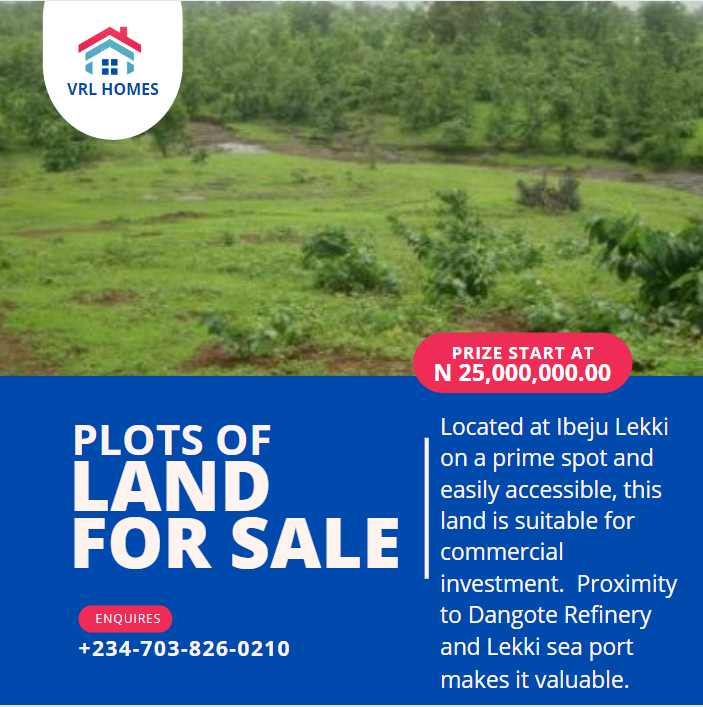 Drake further revealed that Trump asked her what it was like to film pornography. Later after she had returned to her room, Trump started calling her to come over to his suite.
"What do you want? How much?" she said Trump asked her.
After she declined, Drake said, she received another call either from Trump or another man offering $10,000 and use of Trump's private plane to fly home to Los Angeles if she were to accept.
DONT MISS: Donald Trump Release Statement, Apologies For His Statement About Grabbing A Woman's P*ssy'
A picture of Trump and Drake at the golf tournament was also shown to newsmen at the conference.
Trump's campaign denied the Drake's allegations.
"This story is totally false and ridiculous," it said in a statement. "Mr Trump does not know this person, does not remember this person and would have no interest in ever knowing her."
"This is just another attempt by the Clinton campaign to defame a candidate who just today is number one in three different polls," it added of Trump's Democratic rival Hillary Clinton.
READ: LOL! Twitter Thinks Donald Trump's Family Is In Mourning & Dressed To Attend A Funeral
Trump has seen his campaign spiral downward in recent weeks ahead of the November 8 election after a number of women made allegations that he sexually assaulted them — claims he again insisted on Saturday were false.
He also threatened to take legal action against all the "liars" that have claimed to be victims of his sexual assault.
"The events never happened. Never. All of these liars will be sued after the election is over," he said during a campaign rally.
Trump is facing hard times as his popularity has been hit the most following series of sexual harassment cases including the release of a 2005 video in which Trump is heard making lewd comments about women to a television talk show host.


ALSO READ: Donald Trump Appoints Nigerian Lady Omarosa Manigault as "Head of Outreach for Trump Campaign" (PHOTOS)