Woman Sells Her Two-month-old Baby for N450, 000 in Uyo
A 51-year-old woman, Rose Edward, is in police net for allegedly buying a 2-month-old baby for N450,000. Akwa Ibom Commissioner of Police, Mr. Murtala Mani, disclosed this on Saturday in Uyo, while briefing newsmen.
Mani who spoke through the command's spokesperson, ASP Cordelia Nwanwe, said that a homeopathic doctor, Eneyo Nyang, was arrested in connection with the crime.
He said that Edward from Rivers confessed to have bought the baby because she needed a baby of her own. Confessing to the crime, the mother of the baby, Comfort Effiong, said that she sold her baby because there was no one to take care of her.
She said,
"I sold the baby because of help; I don't have anybody to help me. My father is late and my mother is sick and I don't have anybody to help me."
Mani assured Akwa Ibom people that the command would not relent in its effort to curb crime in the state.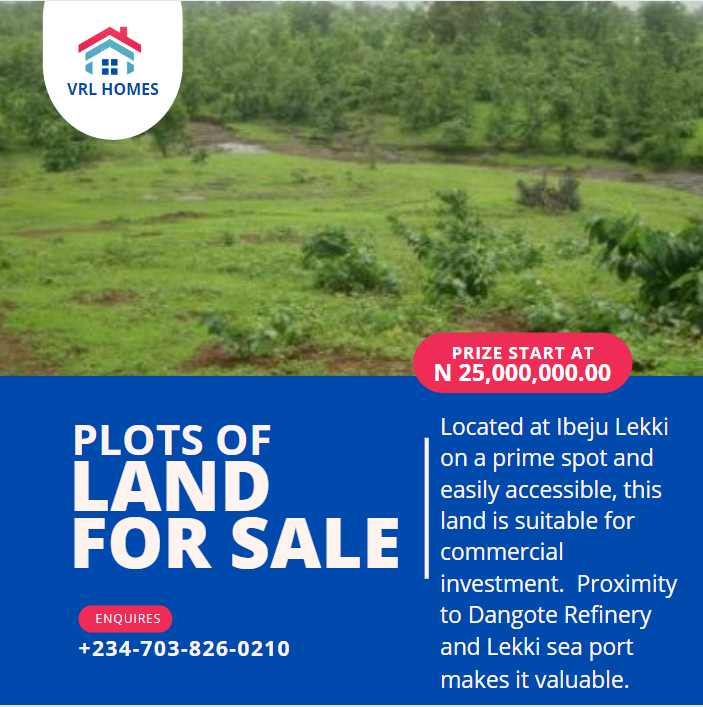 He warned members of the public wishing to adopt children to follow due process.
NAN