Former Ekiti Governor Ayodele Fayose's trial will most likely begin at a Federal High Court in Lagos on Monday, so maybe relocated from Abuja to Lagos today by the Economic and Financial Crimes Commission (EFCC).
According to The Nation, the EFCC confirmed Friday that Fayose has been served charges and trial notice.
The ex-governor is facing trial in connection with N1.299 billion and $5.3 million allegedly allocated to him by the Office of the National Security Adviser (ONSA) from N4.65 billion slush fund allegedly shared by ONSA. But the ex-governor denied collecting $5.3 million from a former Minister of State for Defence, Mr. Musiliu Obanikoro.
He was said to have only admitted knowing Obanikoro and his associate, Abiodun Agbele, who allegedly bought six choice properties for him in Lagos and Abuja. He also confirmed during interrogation yesterday that Agbele bought the properties for him.
A source who spoke with our correspondent last night said:
"We have preferred charges against Fayose at a Federal High Court in Lagos.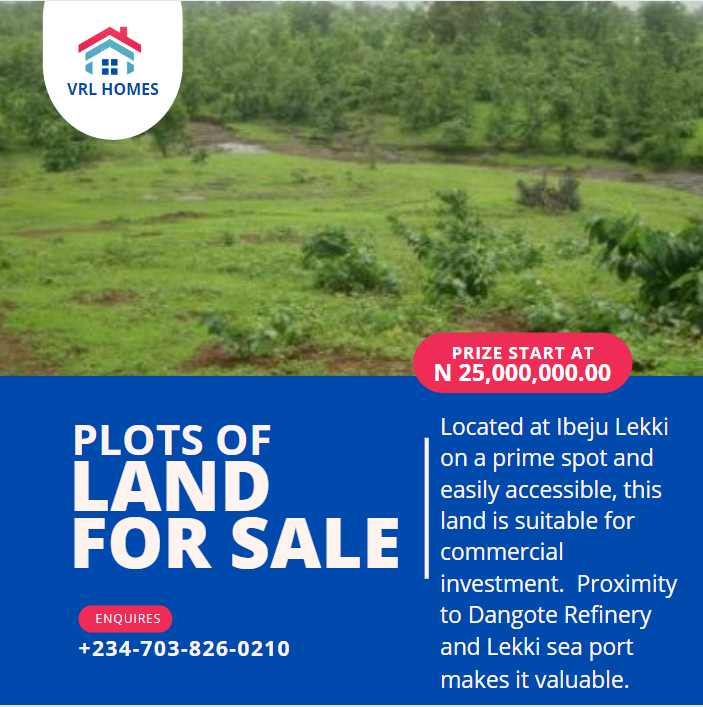 "He will be prosecuted for receiving N1.299 billion and $5.3 million from ONSA through a former minister, Musiliu Obanikoro.
Although the illicit cash was released for the 2014 governorship campaign of Fayose, it was diverted to acquiring properties.
"The minister flew N1.299 billion in cash in two flights to Akure Airport for Fayose, and it was Agbele who received the slush funds from Obanikoro.
"While Fayose admitted knowing Obanikoro, he told his interrogators that he did not collect $5.3 million from the ex-minister."
The Head of Media and Publicity of EFCC, Mr. Wilson Uwujaren, confirmed the filing of charges against Fayose. He said:
"Fayose has been served with charges alongside his company, Spotless."
But Fayose's media aide, Lere Olayinka, said the former governor is waiting to be charged to court, whenever the EFCC is ready.
He claimed that the EFCC does not have evidence to prosecute the ex-governor.
"With the deafening noise that they made about the evidence of corruption in their possession and even going by the EFCC ignoble tweet of July 15, 2018, in which the commission expressed its readiness to prosecute the former governor immediately he no longer enjoyed immunity, Nigerians had expected that by now, he will be facing trial in court.
"However, because the EFCC does not have any evidence against Fayose, the commission has opted to keep him in detention so as to satisfy its paymasters whose major agenda is 'Fayose must be kept out of circulation by whatever means.'
"If not that they are just interested in keeping him out of circulation, why is the anti-graft commission not in court to prosecute him with the 'overwhelming evidence' it claimed to have?"