Obasanjo Seen Running To London After President Buhari's Re-election Victory [Video]
Former president Olusegun Obasanjo has been spotted in London, the United Kingdom after the presidential election on Saturday that sees incumbent President Muhammadu Buhari emerging victorious.
Obasanjo was first of all spotted in a viral video running in the airport with many Nigerians asking where he is feeing to.
OBASANJO ON THE RUN?
Where could he be running to? Is there something they are not telling us.

Please Watch: pic.twitter.com/nb3zjgnbvx

— Paschal Candle (@CandlePaschal) February 28, 2019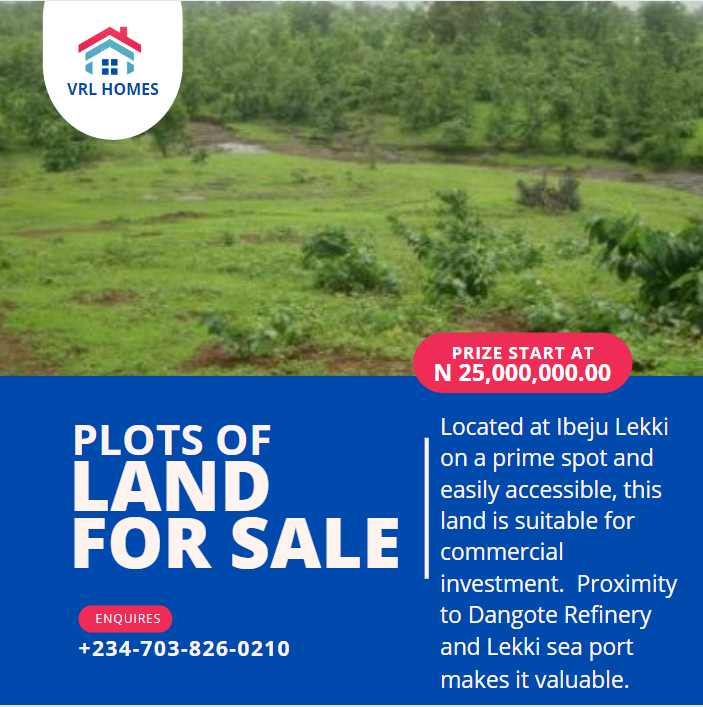 Later, a UK based Nigerian man identified as Femi Anjorin revealed that he saw the ex-president at Heathrow airport.
Femi Anjorin shared a picture of both of them on Facebook and wrote:
 "Just now at Heathrow airport T3 with Baba Obasanjo. I asked him, "Sir, why did you not support Buhari?"… he couldn't look me in the face! Baba looked away and say "Nigeria Aa'daa."