A video has emerged online showing the very dramatic and rather hilarious moment a groom got angry with his best man for intimately hugging his bride.
In the video, the best man is seen giving the bride a very warm and tight hug. However, this did not go down well with the groom.
The groom who was obviously displeased, suddenly lashed out and hit the best man several times, dragging him away from his wife. The incident left witnesses very shocked.
Social media users have found the video very interesting. Some have even claimed that the man is the bride's ex boyfriend who was giving her final hug.
However, others have said the entire clip is from a movie and not real. This notwithstanding, the video has crashed up many people online.
See reactions and video below;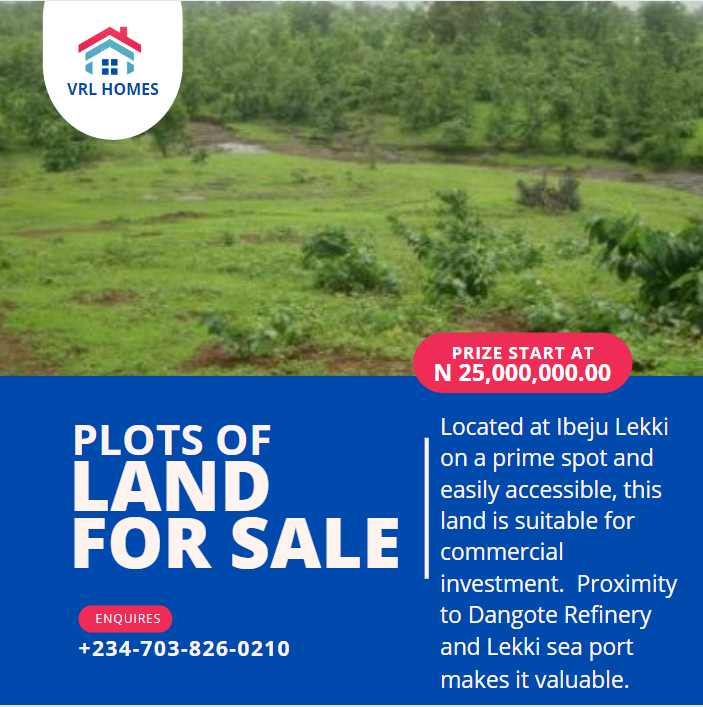 Watch the video below: