Ghana's Foreign Minister and Regional Integration, Shirley Ayorkor Botchwey has asked the federal government to reciprocate its diplomatic effort by opening it borders to allow goods from her country into Nigeria.
KanyiDaily had reported that Nigerian government closed its western borders in order to curb smuggling and illegal entry of banned items.
Speaking during a meeting with Olufemi Abikoye, Nigeria's high commissioner to Ghana on Tuesday October 15, 2019, Botchwey said goods from Nigeria are entering Ghana. She said:
"As we speak, Nigerian goods are entering Ghana without any problem and I think that we should find ways of isolating the issues and the countries that you have problems with so that Ghana's exports can enter your market without being lumped up with all these issues that have emerged."
The minister said Ghanaian traders have incurred huge losses because their goods have been detained for weeks at the Seme border.
Botchwey also said that the Ghanaian government would make use of all diplomatic avenues to get Nigeria to reopen its western borders for the free flow of goods from Ghana to the subregion.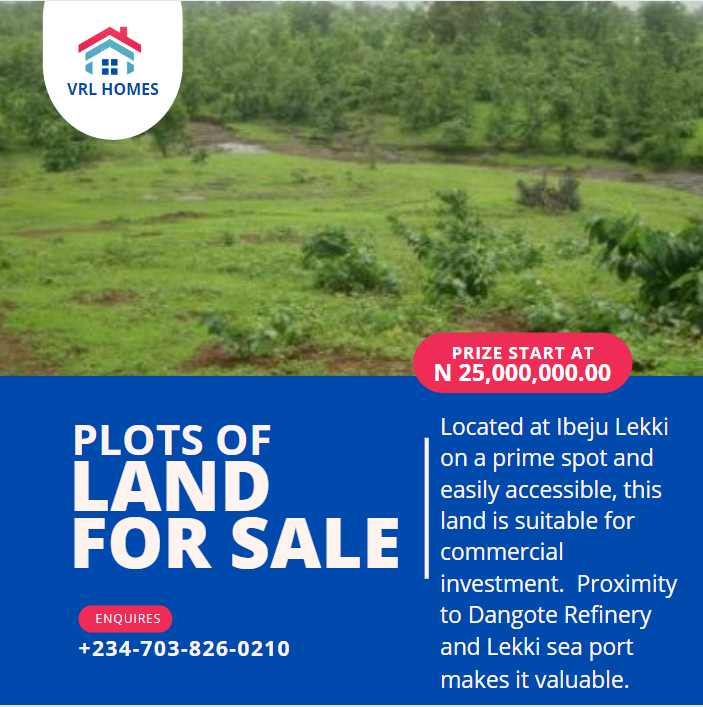 Meanwhile, Igbo traders have also lamented about the continued closure of the nation's borders, saying it is killing their businesses across the federation.