I'm Usually Embarrassed When People Say I Want To Be Edo Godfather – Adams Oshiomhole
National Chairman of the All Progressives Congress (APC), Comrade Adams Oshiomhole claims he is usually embarrassed when people say he wants to be the godfather in Edo State politics.
Oshiomhole, who stated this in a television interview Friday, December 12, 2019, said it is not true that he is seeking to be Governor Godwin Obaseki's godfather.
According to him, he would have been influencing the appointment of several people if he was a godfather, but that he was only able to persuade Governo Obaseki to accept a founding member of his campaign organisation in 2006 as commissioner. He said:
"My own embarrassment is when they say, Oshiomhole wants to be like a godfather. If I wanted to be, then I will be nominating Commissioners. I only persuaded him (Obaseki) to accept one Commissioner from me; only one and I gave my reasons- because he was a founding member of my campaign organisation in 2006, Mika. Other than Mika, I did not nominate any Commissioner, I did not nominate any Special Adviser, Special Assistance because for me these are governance issues. So where is the godfather role coming from?"
Governor Obesike and Oshiomhole are at loggerheads over political differences which have spawned a crisis in the state chapter of the APC.
A few months ago, Governor Obaseki declared that he is ready to pay the ultimate price in the service of the people by putting his life in the line for the state.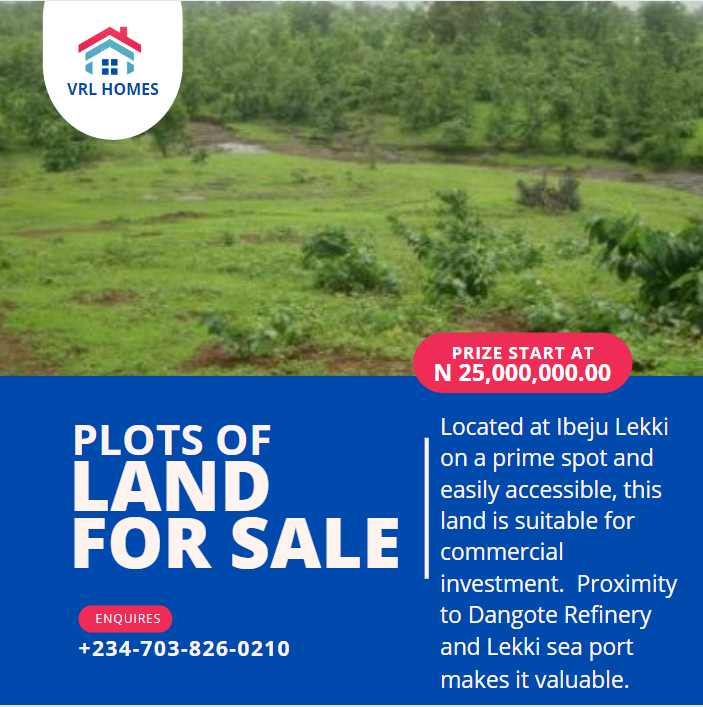 According to him, as long as the mandate of the governor, which he carries was divinely given by God for the service of the people, Edo State is therefore worth dying for.