Suspected Bomb Explosion Allegedly Destroys Over 100 Houses In Akure, Ondo State [Photos/Video]
A suspected bomb explosion rocked Akure, Ondo State capital, and allegedly destroyed over one hundred houses, schools and churches.
The incident which happened early Saturday morning shook the very core of the city as social media users took to their pages to look for answers.
Some residents of Akure and environs said the unprecedented explosion left a lot of devastating effect as houses fell apart and ceilings tore up.
Thank God for the short down of schools ,*Preston international college akure was destroyed by the bomb that happened in akure pic.twitter.com/qINd06Ihyv

— AKURE BOI 🇳 the nightmare (@JojoNation_) March 28, 2020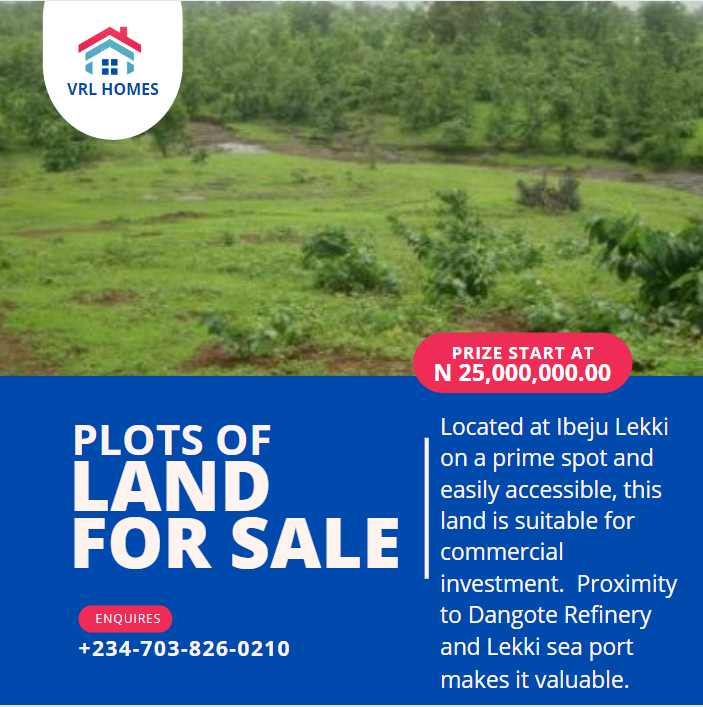 God have mercy

Akure bomb blast#akureblast pic.twitter.com/pi0xnmNbob

— AKURE BOI 🇳 the nightmare (@JojoNation_) March 28, 2020
Eyewitness report pic.twitter.com/aMzxu1Fego

— Ife🇳🇬 (@Ife_awoyelu) March 28, 2020
Breaking: Bomb explosion destroys over one hundred houses in Iluabo in Akure north local government area of Ondo state. pic.twitter.com/LXHbSoVtS1

— TVC News (@tvcnewsng) March 28, 2020
https://twitter.com/SammyNas01/status/1243804327392706561?s=20
I just spoke with my Aunt in Akure to confirm their safety. She said the explosion was so bad and she thought the world has come to an end. That I should go and repent cos she is sure rapture wants to take place very soon, given all that's happening. My people, repent o.

— Ayò-Bánkólé Akíntújoyè (@AyoBankole) March 28, 2020
Could it be asteroid? Could it be thunder? Could it be rapture?😅
What really happened in Akure? This is damn scary pic.twitter.com/78XyND4La9

— Master Lee (@dotunelias) March 28, 2020
Remember NASA said some asteroid would be hitting earth anytime soon. I guess a debris hit this part of Akure causing this crater pic.twitter.com/vqAGhR6Jsf

— Meez (@Meez_Tweets) March 28, 2020
#Akure #asteroids
Live scenes from the Akure explosions. Road is split in two pic.twitter.com/bYUCtLrVUc

— Kerry (@wizsoriano) March 28, 2020
Some people are saying it's rapture that occurred in Akure. If rapture occurs, do you think you will hear anything? Sinners too won hear trumpet. pic.twitter.com/Nwi4uStHgg

— CHESKY (@tweetsofchesky) March 28, 2020
I woke up this morning to the whole saga about Akure.. I jst dropped off on a call with my Uncle and he said that they are fine and didn't hear any sound. How do we even share bad news so fast? I see some people saying the whole of Akure shook..I pray Akure remains safe. 🙏

— Omotola Dorcas (Virtual Domain) (@OmotolaDorcas_1) March 28, 2020
Finally the news in out its not the end of the world actually 😅 (Pheew that was a relief) Even their Asteroid never pass Earth 🤣🤣🤣 It was a bomb blast at the middle of the road after Akure , Ondo state 🙏 we should #StayHome and stat safe pic.twitter.com/2ebzzoWPkK

— HeBEN (@Official_EBEN) March 28, 2020
What happened is Akure might be a bomb 💣 blast Maybe Boko Haram has spread the whole country.

PS: it's not Asteroid cos a 'close' passage astronomically can be very far away in human terms: millions or even tens of millions of kilometres." pic.twitter.com/NlqF56eqDR

— N A P (@9jaagstP) March 28, 2020
While we were asleep, an explosion rocks Akure.
According to Tribune, 100 of houses, schools, churches were destroyed by an explosion suspected to be bomb. pic.twitter.com/BUs3O0ULIO

— Kemi Ariyo (@d_problemsolver) March 28, 2020