President Trump Makes History As He Appoints First African American Service Chief, Charles Brown
President Donald Trump has made history by appointing General Charles Brown as the first ever African-American Service Chief in the Military of the United States.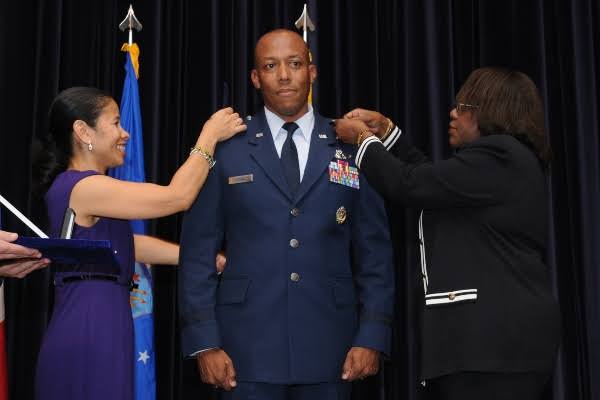 The Senate on Tuesday, June 9, 2020, confirmed Trump's nomination of General Charles Brown as Chief of Staff of the US Airforce in historic 98-0 vote, making him the first black American to ever lead one of the Pentagon's six armed services.
President Trump, who nominated Brown in March to replace General David Goldfein who is retiring, hailed the black general in a statement via his Twitter page.
"My decision to appoint @usairforce General Charles Brown as the USA's first-ever African American military service chief has now been approved by the Senate.

"A historic day for America! Excited to work even more closely with Gen. Brown, who is a Patriot and Great Leader!, " he wrote.
https://twitter.com/realDonaldTrump/status/1270411061376815108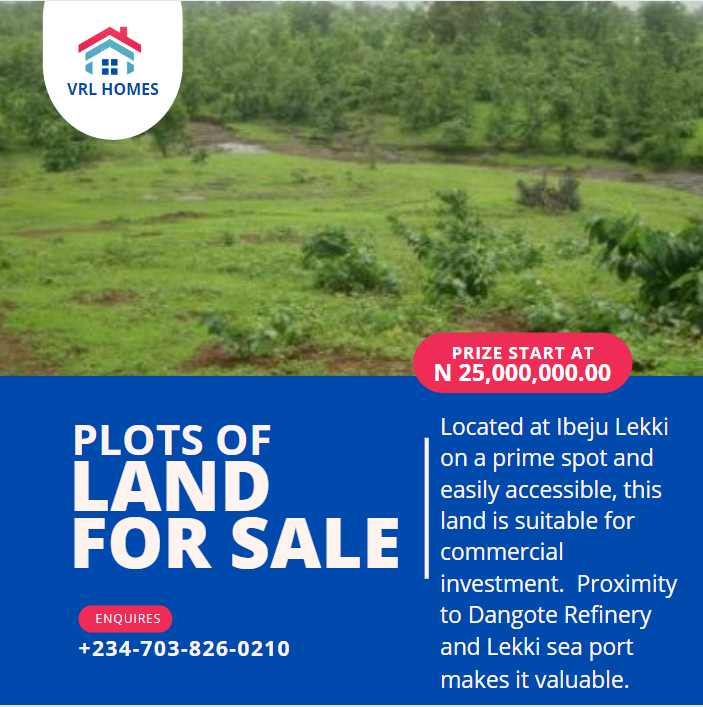 The decision comes in the wake of the nationwide protests over police brutality and racial injustice following the killing of a black American man, George Floyd, by white police officers in Minneapolis.
Shortly before his confirmation, General Brown released an emotional video saying he felt a lot of emotion for African Americans who have experienced the same fate as George Floyd.
"I'm thinking about how full I am with emotion, not just for George Floyd but for the many African Americans that have suffered the same fate as George Floyd," Brown said.

"I'm thinking about a history of racial issues and my own experiences that didn't always sing of liberty and equality.

"Without clear-cut answers, I just want to have the wisdom and knowledge to lead during difficult times like these. I want the wisdom and knowledge to lead, participate in and listen to necessary conversations on racism, diversity and inclusion."
Reflecting on his career in the Air Force, Brown said he was often the only African American in his squadron and only African American senior officer.
"I'm thinking about wearing the same flight suit, with the same wings on my chest as my peers, and then being questioned by another military member: 'Are you a pilot?'" Brown said.
He added: "I'm thinking about being a captain at the [officers] club with my squadron and being told by other African Americans that I wasn't black enough since I was spending more time with my squadron than with them."
"As the Commander of Pacific Air Forces, a senior leader in our Air Force, and an African-American, many of you may be wondering what I'm thinking about the current events surrounding the tragic death of George Floyd. Here's what I'm thinking about…" – Gen. CQ Brown, Jr. pic.twitter.com/I2sf1067L6

— PACAF (@PACAF) June 5, 2020
ALSO READ: Rare Moment When President Trump Calls A Random African Video 'Amazing'