Senator Bayo Osinowo "Peperito" representing Lagos East in the National House of Assembly Abuja is dead.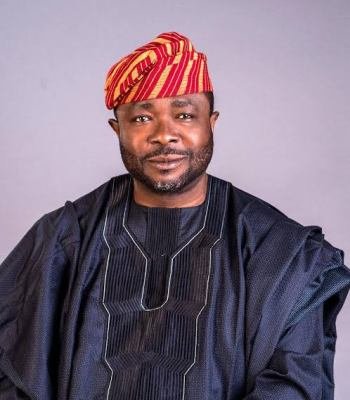 READ: Traditional Rulers In Buhari's State, Katsina Are Aiding Bandits Kill Thier Own People – Garba Shehu
Senator Bayo contracted the deadly coronavirus few weeks ago and has been at the special intensive unit of Lagos Lagos cardiologist center Ikoyi treating complications from the virus.
Unfortunately, he couldn't survive it.
May his soul rest in peace.
More details soon…
ALSO READ: "Law Must Take Its Course" – Buhari Probes Shooting In Aso Rock Involving His Wife And Nephew