Leave Ned Nwoko For My Daughter – Regina Daniels Mother warns Actress Chika Ike to leave her daughters' husband
Rita Daniels, the mother of popular Nollywood actress Regina Daniels has allegedly called out top Nollywood actress Chika Ike to leave her daughter's husband billionaire Ned Nwoko.
Rita Daniels has alleged that popular Nollywood actress Chika Ike is making efforts to snatch Ned Nwoko from her daughter Regina Daniels.
Chika Ike dated the billionaire and it was reported he was the man behind her lavish lifestyle. It was reported that he opened Abuja's biggest boutique "Fancy Mancy" for her many years ago.
READ: Actress Chika Ike Celebrates Her Birthday, Buys Herself A G-Wagon [PHOTO]
According to Rita Daniels, she will fight Chika Ike physically and spiritually if she doesn't stop.
Since the news went viral, Nigerians are blasting Rita Daniels for being a hypocrite for allowing her daughter to marry a man who reportedly has 5 other wives.
ALSO READ: Ned Nwoko Reveals Why He Married Regina Daniels 3 Weeks After Meeting Her [Video]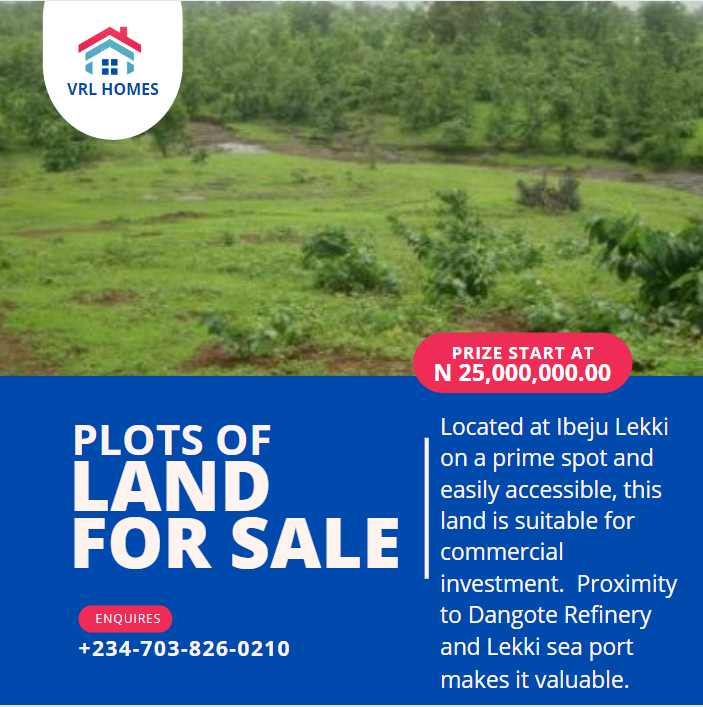 They are saying that the man's religion allows him to marry many wives and there's no way Regina will be his last bus-stop.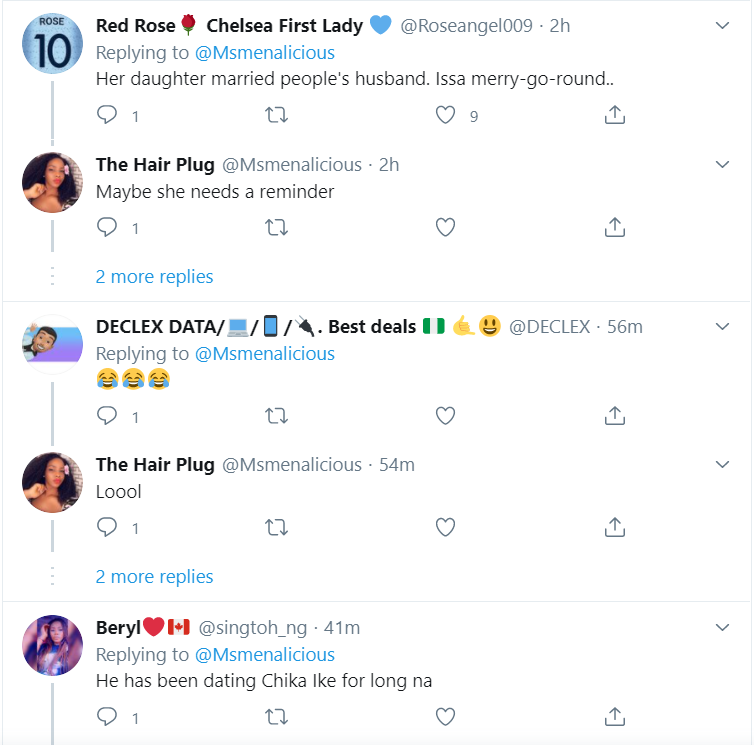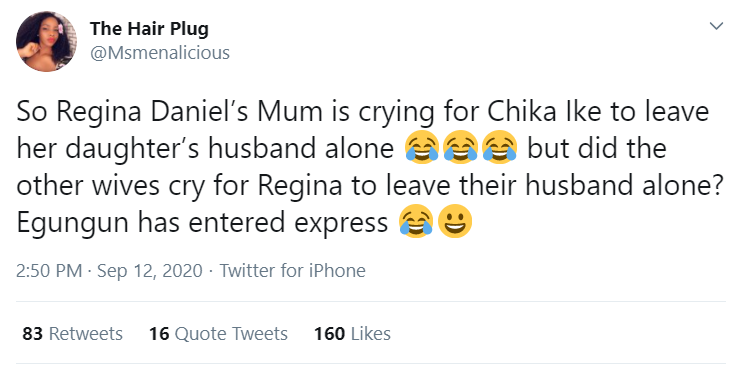 Watch the video below:
Two years ago, Chika Ike graduated from Harvard University Business school. Though Nigerians did not believe she attended the prestigious business school, Harvard University verified she was their student by 'reposting' and endorsing her book on their social media platforms.
ALSO READ: Charles Novia Calls On Tax Authorities To Investigate The Income Of Entertainers Who Flaunt Their Wealth; Read His Reply To Chika Ike's PA
What other way can one show that one attended a school when the school congratulated one on their social media platforms? It is something they wouldn't do for someone who is not a student at the school.
Recall that Regina Daniels and Ned Nwoko recently welcomed a son who they named Munir Ned Nwoko.
More Chika Ike News: