Jovenel Moise assassination comes after a group of unidentified people attacked his private residence.
Haitaian President Jovenel Moise has been assassinated in an attack carried out on his private residence.
Jovenel Moise wife First Lady Martine Moise has been hospitalized following the attack.
Haitian Interim Premier Cluade Joseph while announcing the death of President Jovenel described it as a "hateful, inhumane and barbaric act."
Some of the attackers reportedly spoke in Spanish but so far, no arrest has been made.
Haiti has been increasingly unstable under the leadership of Moise.
53-year-old Moise was ruling by decree for over two years after Haiti failed to hold an election.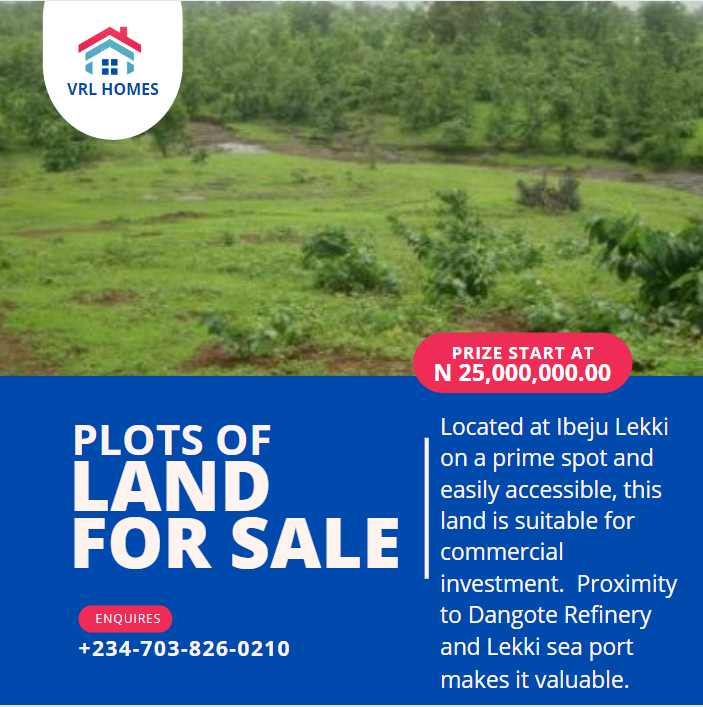 Opposition leaders have accused him of planning to increase his power, by approving a decree that limited the powers of a court that audits government contracts.
He also reportedly created an agency that answers only to him, "The President".
This is a breaking news, more details will be added later.