Aisha Buhari's Aide Debunks Pregnancy Rumour, Says First Lady Is Perfectly Okay
Sulaiman Haruna, the aide to Aisha Buhari, has debunked rumours circulating on social media that the first lady is pregnant after her return from the Turkey-Africa summit which she had attended with President Muhammadu Buhari.
KanyiDaily recalls that following their return to Nigeria on Sunday, new photos of the First Lady had sparked pregnancy rumour across the country, with Nigerians wondering if she is actually expecting a baby.
In one of the photos, Aisha was seen wearing a yellow lace kaftan and a black shawl draped over what appeared like a baby bump and the 50-year-old first lady tenderly placed her right hand on it.
Another image showed the first couple seated in a plane. A zoom-in on Mrs Buhari shows a full face like that of a pregnant woman, different from her usual robust youthful visage.
A third picture showed Aisha and Buhari on the plane's stairs, with an apparent baby bump as the first lady gently stepped down the flight of stairs.
The photos have sparked a lot of reactions on social media with many Nigerians are asking if the First Lady is "pregnant" for the 79-year-old president.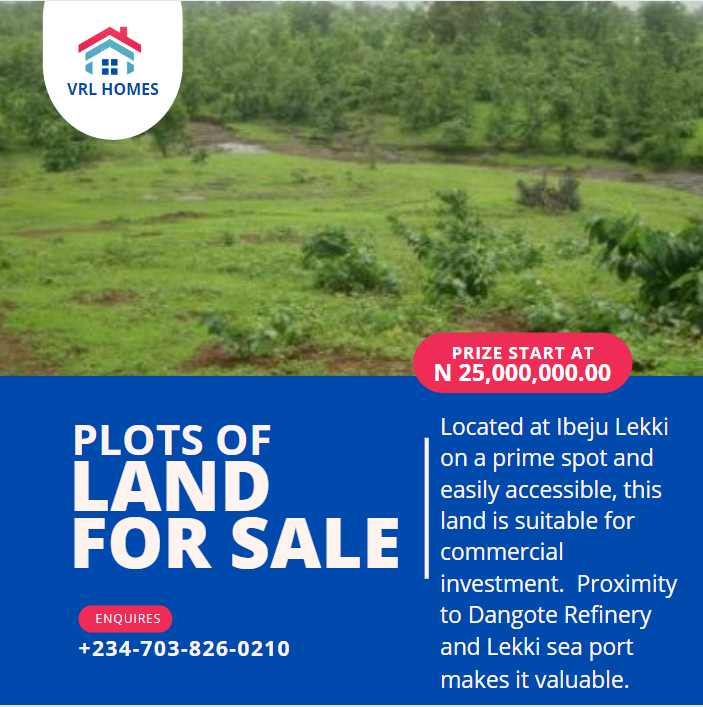 'Aisha Buhari Is Not Pregnant'
Reacting to the rumours during a chat with BBC Pidgin, Aisha's aide, Suleiman Haruna denied the claims while stating that the first lady is "perfectly okay".
"I can assure you 100 percent that our first lady is perfectly okay. She is neither sick nor pregnant as some reports claim.
"Some of these reports are from mischief makers who don't mean well. You know, nowadays, people can tamper with photos," he said.
KanyiDaily recalls that a presidential source had disclosed that Aisha Buhari had relocated quietly to Dubai for over six months, due to security concerns in the Aso Rock Villa, Abuja.