Chris Brown Dragged To Court For Allegedly Drugging And Rαping Woman On Yacht
Award-winning American singer, Chris Brown has been dragged to court for allegedly rαping and drugging a woman on a yacht in in Miami, Florida.
Chris Brown Accused Of Drugging, Rαping Woman
The 32-year-old singer was accused of assaulting a woman, who is a professional dancer, while they were onboard a yacht near rapper Sean "Diddy" Comb's Florida home.
The dancer, who is referred to in the lawsuit as 'Jane Doe' claims Chris Brown used his power and influence to drug and have sεx with her against her consent, causing her lasting emotional harm.
In a complaint filed Friday, the dancer alleged that she was speaking to a friend via FaceTime when Brown grabbed the phone and told her to follow him to Miami.
Doe said that while on the trip to Miami in December 2020, Brown invited her and another friend to visit Diddy's house on Star Island to talk about her music.
According to the suit, Brown offered her a drink — which she claimed was mixed — in the kitchen after which they discussed her music career while on the boat.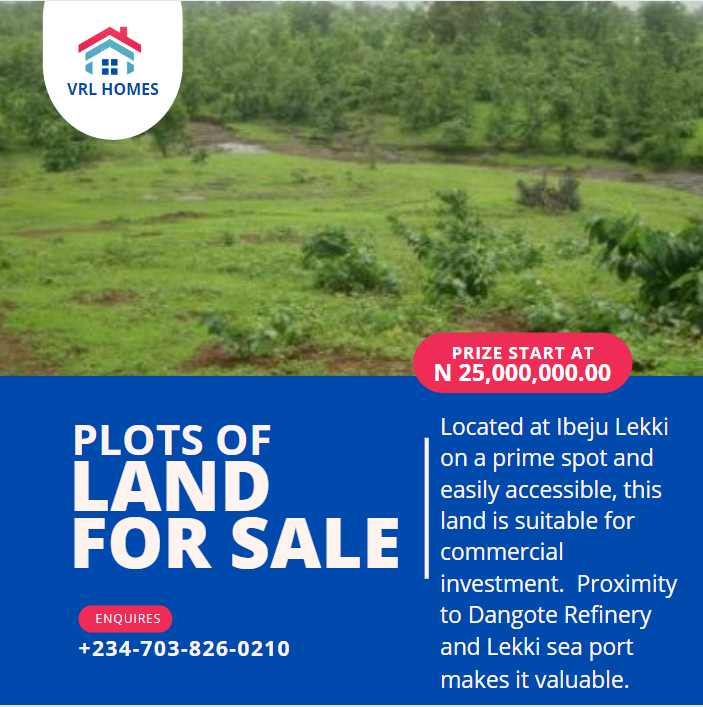 While he was offering her "tips about starting a career in the music industry," the suit added that Brown allegedly filled Doe's cup for a second time, after which she became "disoriented, physically unstable, and started to fall in and out of sleep."
She described feeling a sudden, unexplained change in consciousness and physically unstable while being pushed into a bedroom by Brown who closed the door to prevent her from leaving the bedroom.
The dancer claimed that while he was removing her bikini bottoms and kissing her, she urged the singer to stop, but he "persisted and rαped" her despite her pleas.
The suit alleges that Brown rαped the woman and then "jumped up and announced he was 'done.'" He allegedly then told the woman to contact him so they could talk about her music career.
The woman texted a friend for help, who helped her leave the yacht and she had minimal contact with Brown, besides taking a Plan B pill at his urging.
In the weeks following the alleged incident, Brown continued to reach out to the woman, according to the lawsuit. In one message, the singer allegedly "demanded" she take a pill to keep her from getting pregnant, which she took, the suit says.
Last January, after Brown contacted her again, the woman went to his house in California to listen to some music with him, his producer, and another girl.
On August 26, 2021, Doe says she visited Brown's home studio in California for the second time. After refusing to join him upstairs in a bedroom, Brown called her a "slut" and implied she would not have a music career if she refused to sleep with him.
The lawsuit, which was filed in Los Angeles Crown Court, said the woman has experienced "dramatic mood swings, loss of appetite, panic attacks and has engaged in self harm".
The woman is suing for sexual battery and rape, false imprisonment, emotional distress, and violation of the gender violence statute. She is asking for over $20 million in damages.
A representative for Diddy, who is not named as a defendant in the lawsuit,  could not immediately be reached for comment on Friday.
Chris Brown Reacts To Rαpe Allegation
Chris Brown has seemingly responded on his Instagram story, suggesting he is being sued because he is releasing new music.
"I HOPE YALL SEE THIS PATTERN… whenever im releasing music or projects [sic]," he wrote.
KanyiDaily recalls that Chris Brown was also accused of raping a woman in a hotel room in Paris in 2019. The singer denied the allegation and filed a defamation complaint against the accuser, and no charges were filed.